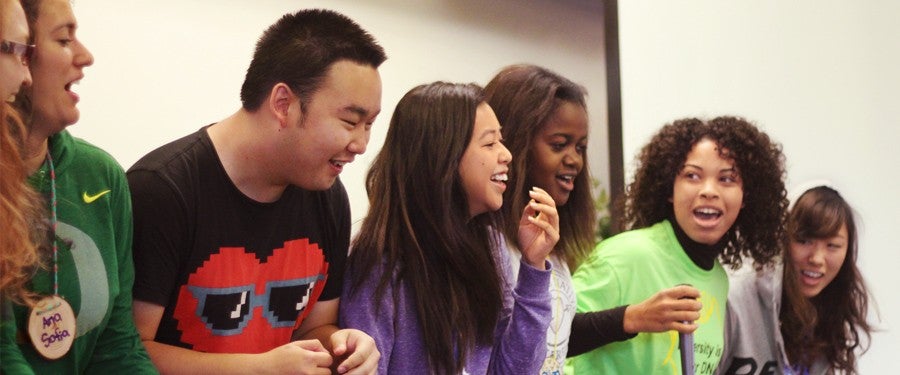 What is the Community for Multicultural Scholars?
The Community for Multicultural Scholars is an opportunity for students to share their diverse identities, cultures, and experiences by living and learning together. By choosing to live in this Academic Residential Community, you'll live with others who embrace inclusiveness and seek empowerment. You'll also have the opportunity to take classes that address social justice issues currently affecting the lives of individuals of color and underrepresented groups.
Why should I choose to live in this community?
If you are interested in historical and current issues that have an impact on the lives of diverse communities, this community is for you. You'll learn about the successes and challenges of other communities, and you'll validate your unique identity among a group of diverse, intelligent individuals. Supported in part by the Center for Multicultural Academic Excellence (CMAE), you'll find ways to be involved on campus with different events and activities. You'll receive academic advising, career counseling, and educational planning assistance from the CMAE retention specialists who can help you succeed personally and academically.
What courses will we take?
Outdoor Ropes Challenge Course, during Week of Welcome.
EDST 111: Issues and Problems in Education (4 credits)
EDST 199: CMS ARC seminar (1 credit). Fall, winter, and spring terms.
ES 101: Introduction to Ethnic Studies
Location
Residence Hall: Carson Hall
Please note that communities can be moved to different residence hall buildings if the size or need of the community changes.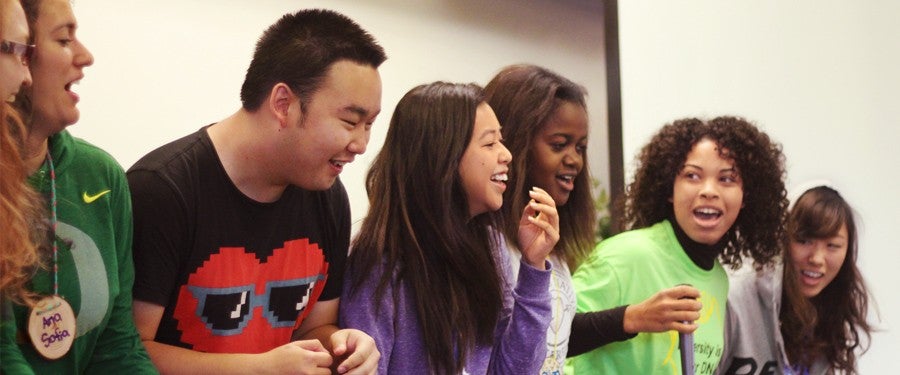 For more information, contact cmsarc@uoregon.edu.
Who is eligible and how do I apply?
The Community for Multicultural Scholars is designed for multicultural students who are committed to an environment of equity and inclusion.
Apply for University Housing and select the community you prefer in the "Community Preference" section.
Fill out the supplemental questions on your housing application. The program director will be in communication with you over the summer to remind you to fill out the form and determine class placement and details.
Explore other Community Options