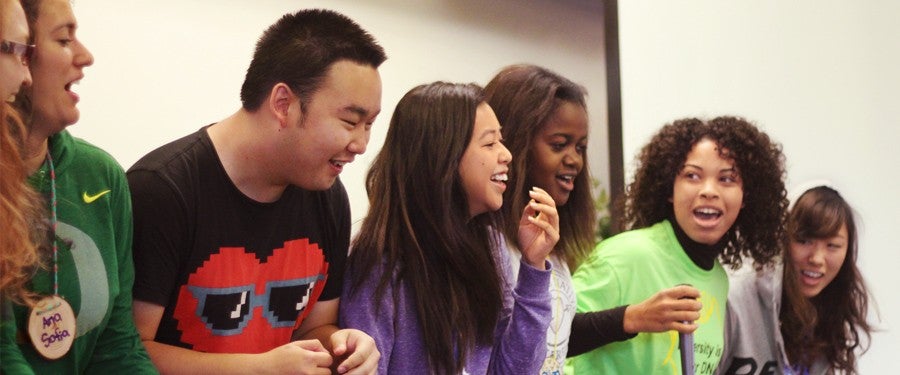 What is the Multicultural Community?
The Multicultural Community aims to offer community and intentional support to foster a sense of belonging for students of color and multicultural students  as they transition into a predominantly White institution. Join this residential community if you are committed to the inclusion, empowerment, and success of students of color and multicultural students.
There is not a course or academic requirement associated with living in the Multicultural Community. 
Location
Residence Hall: Carson Hall
Please note that communities can be moved to different residence hall buildings if the size or need of the community changes.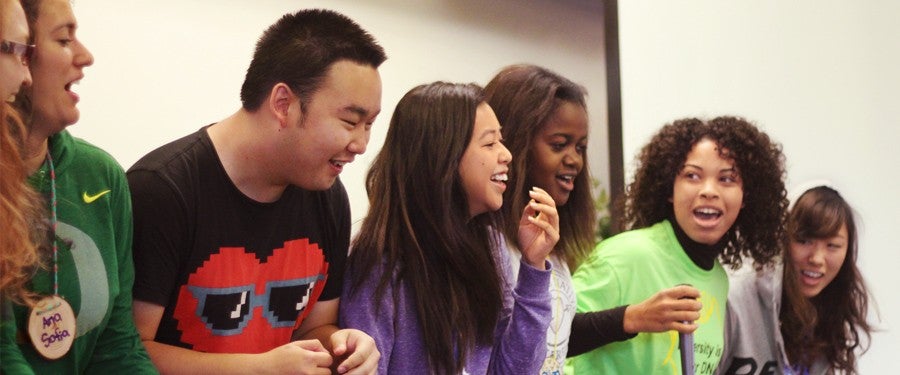 For more information, contact housing@uoregon.edu.
Who is eligible and how do I apply?
All residents are eligible.
Register for University Housing and select the community you prefer in the "Community Preference" section.
Fill out the supplemental questions on your housing application. The program director will be in communication with you over the summer to remind you to fill out the form and determine class placement and details.
Explore other Community Options