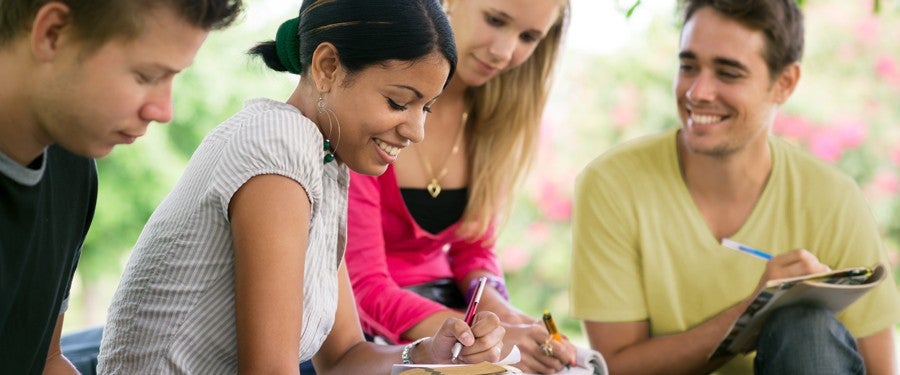 This community is full for fall 2023.
What is the Quiet Community?
The quiet residential community has an established commitment to low levels of noise at all hours of the day. Students that live in this community are expected to uphold quiet hours at all times.
Why should I choose to live in this community?
Whether you are a book lover who likes to study or someone who takes naps at any time of the day, we recognize some students need a quiet environment to truly thrive.
Location
Residence Hall: Justice Bean Hall. Students living in this community will select roommates who are also in the community.
Please note that communities can be moved to different residence hall buildings if the size or need of the community changes.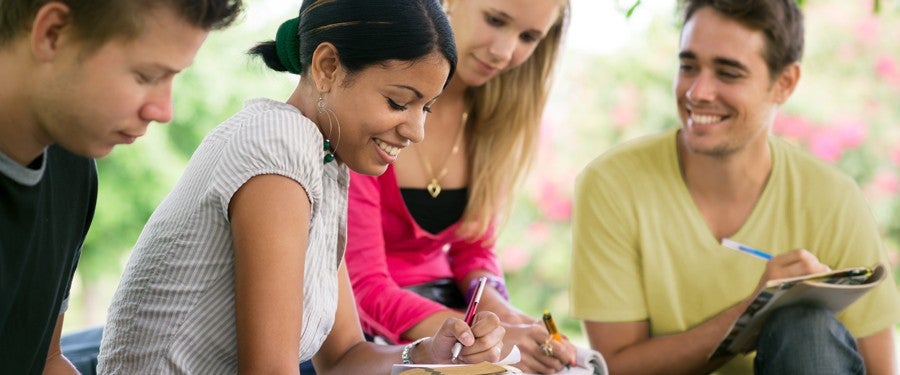 For more information, contact housing@uoregon.edu.
Who is eligible and how do I apply?
All residents are eligible.
Register for University Housing and select the community you prefer in the "Community Preference" section.
Fill out the supplemental questions on your housing application. The program director will be in communication with you over the summer to remind you to fill out the form and determine class placement and details.
Explore other Community Options