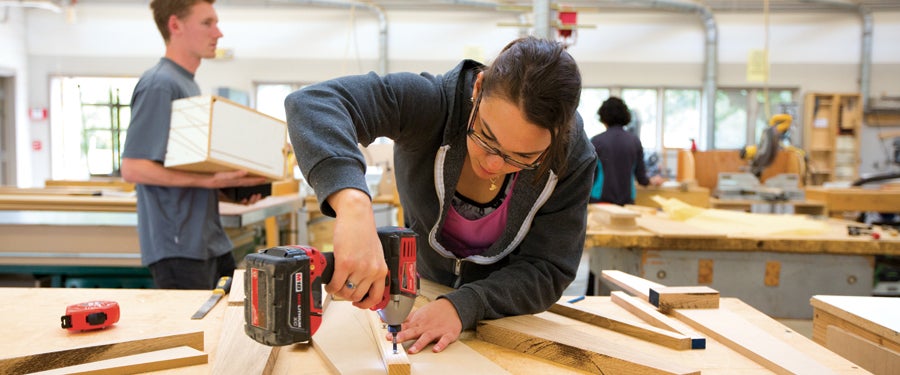 What is the Service-Learning Community?
The Service-Learning Community is an amazing opportunity to get to know Eugene and learn about your role as an active citizen and community member. You will take Service-Learning Theory and Practice each term and volunteer with local nonprofit organizations throughout the year. You'll choose to focus in one of the following areas: poverty, education, health, environment, or human rights. We'll help you find a volunteer placement or you might have your own idea of what you want to do. You can work with the same organization all year or explore a new volunteer opportunity each term. Throughout the year, we will host events in the residence hall and participate as a community in campus-wide service days.
Why should I choose to live in this community?
This is a great way to get connected to a community of socially aware students that is building something bigger than any one individual. Faculty and student leaders will support you as you explore many service opportunities and grow as a student and as a citizen. Service-Learning Community members come from diverse backgrounds and academic interest areas. The University of Oregon is a big place, and we want to help you find your niche here.
What courses will we take?
FHS 409: Service-Learning and Social Justice (2 credits). Fall, winter, and spring terms.
These credit hours include volunteer work in the community.
Location
Residence Hall: Hamilton Hall
Please note that communities can be moved to different residence hall buildings if the size or need of the community changes.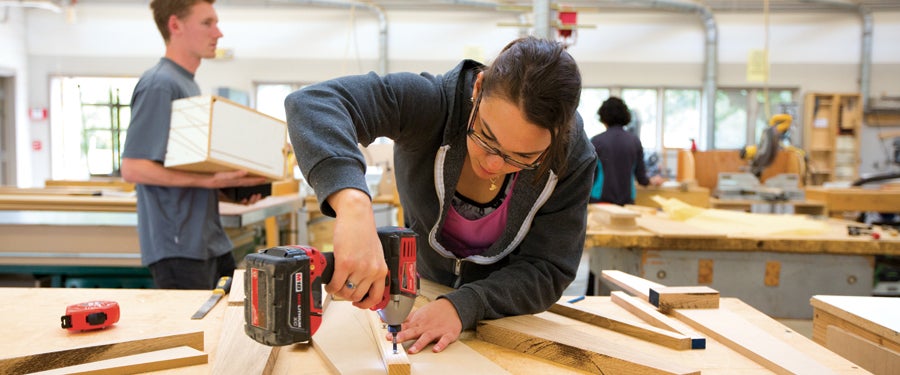 For more information, contact servicelearning@uoregon.edu or visit service-learning.uoregon.edu.
Who is eligible and how do I apply?
The Service Learning Community is designed for students who are committed to service learning and active community work.
Apply for University Housing and select the community you prefer in the "Community Preference" section.
Fill out the supplemental questions on your housing application. The program director will be in communication with you over the summer to remind you to fill out the form and determine class placement and details.
Explore other Community Options