University Housing is committed to providing a high-quality, safe, and supportive home for our students. With the current COVID-19 pandemic, these values are even more important than before.
As we look forward to welcoming new and returning students, we know you have questions about what living in the residence halls will look like this fall. This page has resources and information that will help you prepare for move-in and life on campus.
In addition to our increased cleaning protocols and guided signage to remind students how to stay safe, we will also be relying on our students and staff. As incoming Ducks you have a lot of power to act responsibly—for your own health and for the health of everyone in the community.
We will keep this page updated as decisions are made. If you have questions, please email housing@uoregon.edu or you can call or text us at 541-346-4277.
Overview of Our Health and Safety Protocols
Prevent the Spread: What You Can Do
Practice safe physical distancing: Stay six feet away from others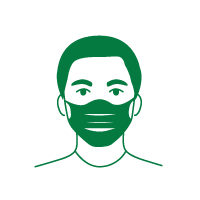 Wear a mask outside your room: Protect yourself and others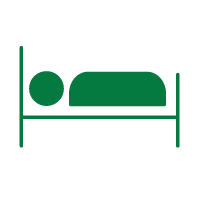 Beat the disease: Stay home if you are sick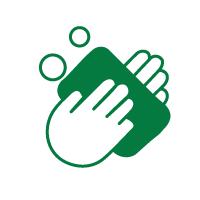 Clean hands are critical: Wash with soap for 20 seconds
Residence Hall Prevention Efforts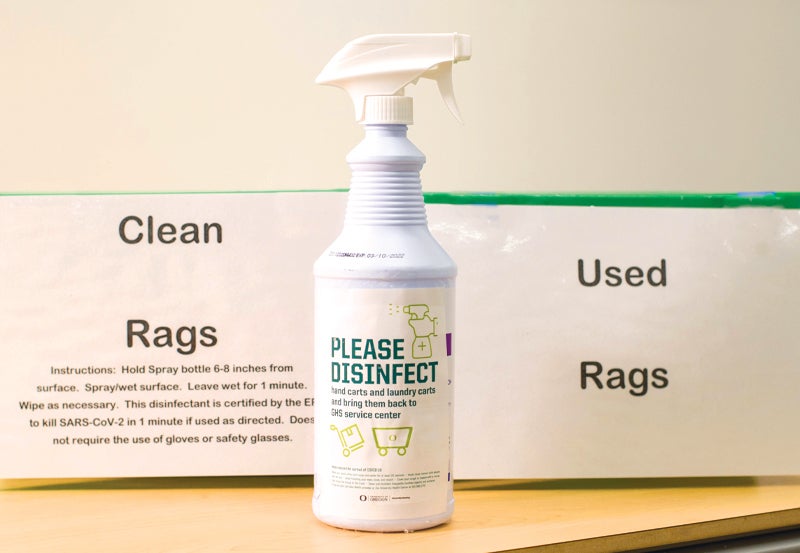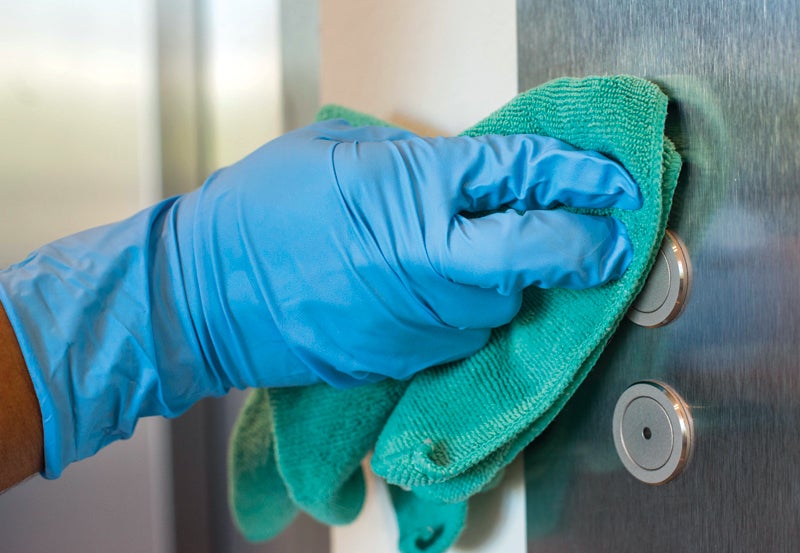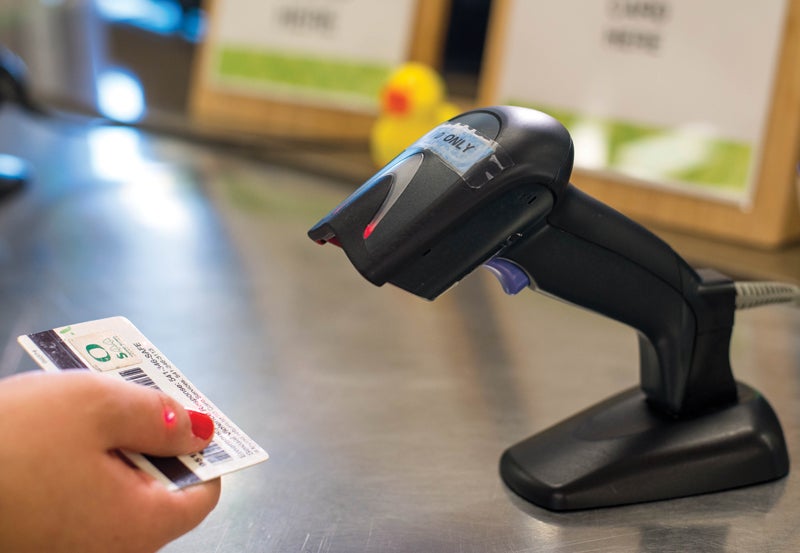 Residence Halls
The occupants of each room are considered a living unit. 
---
Rooms will be doubles and singles.
---
Furniture will be configured to maximize separation between residents where feasible.
---
Daily cleaning and surface disinfecting of residence hall rooms is done by residents; cleaning supplies—including EPA-registered disinfectant—are provided.
---
Community bathrooms will be deep cleaned and sanitized by custodial service, with additional daily general cleaning and sanitizing of touch points. We strongly encourage students to enhance our cleaning efforts by wiping down surfaces you have touched in the bathrooms after use.
---
Ensuite bathrooms will be cleaned daily by residents. EPA-registered disinfectants will be provided in central locations. Housing and custodial staff will inspect and clean once per term.
Common Areas
Cleaning and sanitizing of touch points and surfaces seven days a week. All high-touch surfaces will be wiped down as often as possible.
---
Signs will promote the use of face coverings; physical distancing in all lounges, kitchens, lobbies, laundry rooms, and elevators; and to promote handwashing. We will provide laundry instructions.
---
Common areas like lounges and study spaces have been modified with appropriate furniture and maximum capacities for appropriate physical distancing.
---
Public bathrooms will be cleaned and sanitized daily; touch points will be sanitized multiple times per day using EPA-registered disinfectants. We strongly encourage students to enhance our cleaning efforts by wiping down surfaces you have touched in the bathrooms after use. Paper towels from touchless dispensers and EPA-registered disinfectants are provided.
Dining
Dining facilities will remove self-serve food options and provide packaged or made-to-order food. Residents can pay using their UO ID and avoid direct contact in the checkout process.
---
All dining staff and guests are required to wear face coverings at all times in our dining venues (except while eating).
---
Guest areas will have physical distancing cues or signs to help maintain six-foot distancing. There will be reduced seating capacity. We will use a sign system to indicate when tables are clean and ready for use.
---
All dining venues are continuously cleaned and disinfected throughout the day by a dedicated team. We are following all recommended CDC and Lane Country Health Department protocols for food businesses and strict sanitation practices for all areas to keep things clean, sanitized, and safe. Hand sanitizer will be available throughout our dining venues.
How Ducks Live
Whether we are in the middle of a pandemic or not, we want you to have an outstanding UO and on-campus residential experience. Living on campus provides a great springboard to your success, friendships, and connections. Our incredible Residence Life team, including resident assistants (RAs) and community directors who live in the residence halls, will be there to support you in person and virtually. We have an amazing (and award-winning) residence hall government and the Residence Hall Association to provide leadership and programming for residents.
Here are some of the things you have to look forward to:
Community meetings with Residents Assistants
Programs and events like Trivia Night, hosted by the Residence Hall Association
Election watch parties with faculty
Campus events such as Week of Welcome
Resources and Contacts
---
---
---
University Housing phone: 541-346-4277 (call or text)
---
University Health Center phone: 541-346-2770
---
UO COVID-19 call center: 541-346-7007