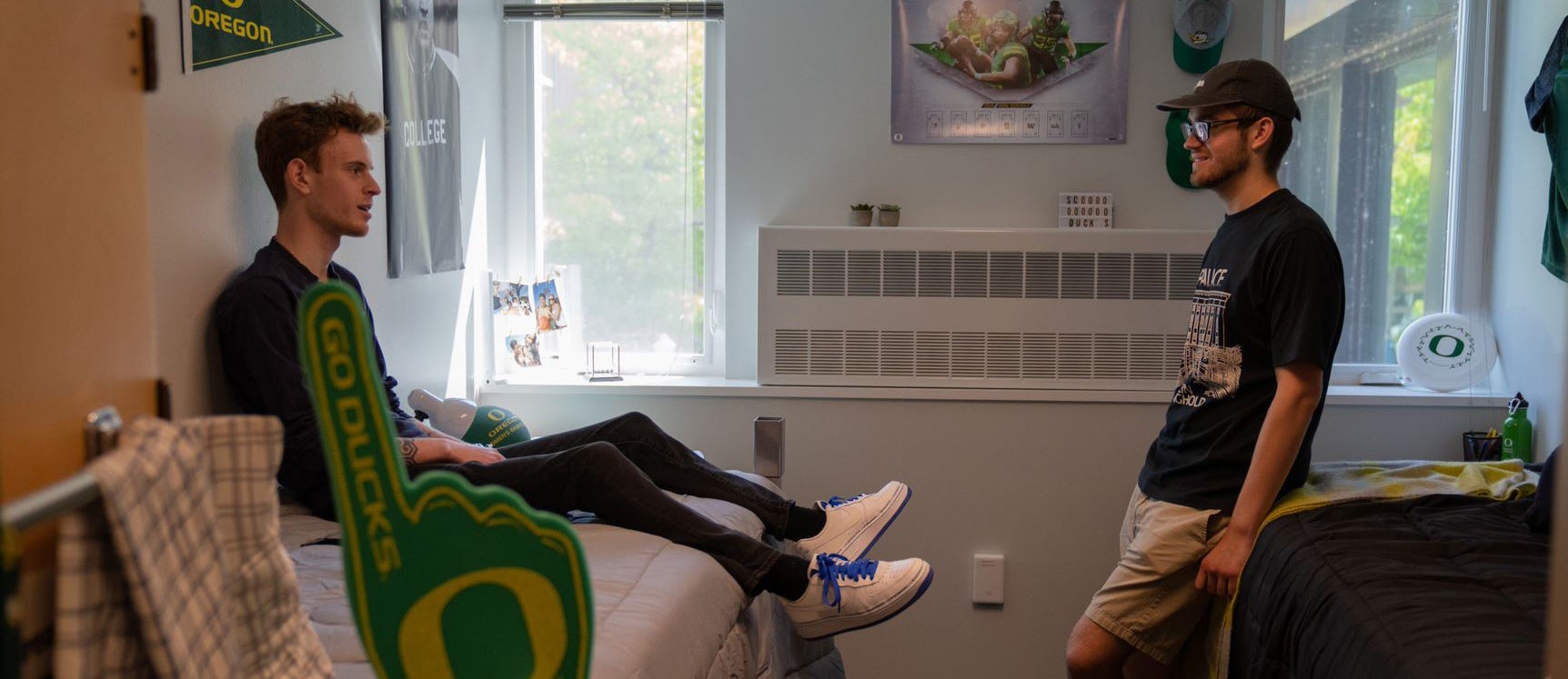 Coronavirus Information for
University Housing Residents
University Housing is committed to providing a high-quality, safe, and supportive home for our students. With the current COVID-19 pandemic, these values are even more important than before.
This page has resources and information that will help you prepare for move-in and life on campus. As incoming Ducks you have a lot of power to act responsibly—for your own health and for the health of everyone in the community.
We will keep this page updated as decisions are made. If you have questions, please email housing@uoregon.edu or you can call or text us at 541-346-4277.
COVID-19 Vaccination Information
As announced in May, all UO students and employees are required to be fully vaccinated against COVID-19 prior to the start of the fall academic term. This public health measure at the UO will help protect our community by reducing the potential for serious illness, hospitalization, or death. It also will limit campus disruptions and allow us to resume in-person instruction and activities. Students who do not complete either action for fall term will be subject to a registration hold and subject to discipline under the student conduct code.
Your vaccination status will be kept confidential. The forms and processes for submitting information to comply with the vaccination requirement are secure and HIPPA compliant.
For more information on the student process, visit coronavirus.uoregon.edu/covid-19-vaccination-requirement-student-process.
Quarantine, Isolation, and Testing Information
Students who are identified as needing a temporary room assignment for isolation or quarantine will have detailed information provided to them first via phone by the UO Care Team, then followed up with information in their My Housing portal. Visit our blog post for more information. 
Reduce the Spread: What You Can Do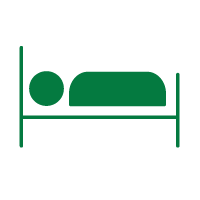 Stay home if you are sick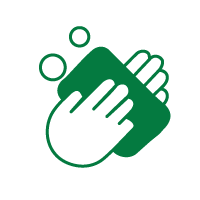 Wash with soap for 20 seconds
How Ducks Live
As we return to mostly in-person experiences, we look forward to you to have an outstanding UO and on-campus residential experience. Living on campus provides a great springboard to your success, friendships, and connections. Our incredible Residence Life team, including resident assistants (RAs) and community directors who live in the residence halls, will be there to support you in person and virtually. We have an amazing (and award-winning) residence hall government and the Residence Hall Association to provide leadership and programming for residents.
Here are some of the things you have to look forward to:
Faculty Engagement
Faculty in Residence and Faculty Fellows will create a wide variety of social and intellectual programs for residential students throughout the year. These have included political debate parties,  yoga & meditation sessions, community service events, bike programs, dinners with prominent guests, photographing the stars, and many other events intended to develop out-of-classroom relationships with undergraduate students. 
Signature Campus Events
Mostly in-person events connected to the University of Oregon student success domains (positive experience, well educated, socially responsible, and career ready) to engage our first-year students from Week of Welcome until finals week.
Academic Residential Communities/Residential Communities
A cohort of students living in proximity (a wing/floor) connected by an academic interest, social identity, or passion. These students take at least one course together (weekly seminar) and share co-curricular experiences led through a Resident Assistant, Program Coordinator, and Faculty Director.
Resident Assistant (RA) Engagement
The RA works through a residential curriculum with specific learning outcomes and facilitation guides to assist students through their first year (or beyond) at UO. These staff also support facilitating social connections and expectations for our students, and are there to help 24-7.
Hall Council
Hall council provides residents with the opportunity to plan peer-led programs and events to increase a sense of belonging and community. These may be smaller in nature due to physical distancing.
Educational Messaging/Newsletters/Visuals/Marketing
The residence hall environment is a place with vibrant messaging about our priorities around learning and community at UO.
Resources and Contacts
---
---
---
University Housing phone: 541-346-4277 (call or text)
---
University Health Center phone: 541-346-2770