Hamilton Hall
Located on the east side of campus near the Jaqua Center, University Health Center, and Matthew Knight Area, residents in Hamilton have great indoor and outdoor community spaces, including the Hamilton dining commons. Hamilton is single-gendered by floor. The community lounges and music practice rooms are favorite hangout spots for students who live in Hamilton.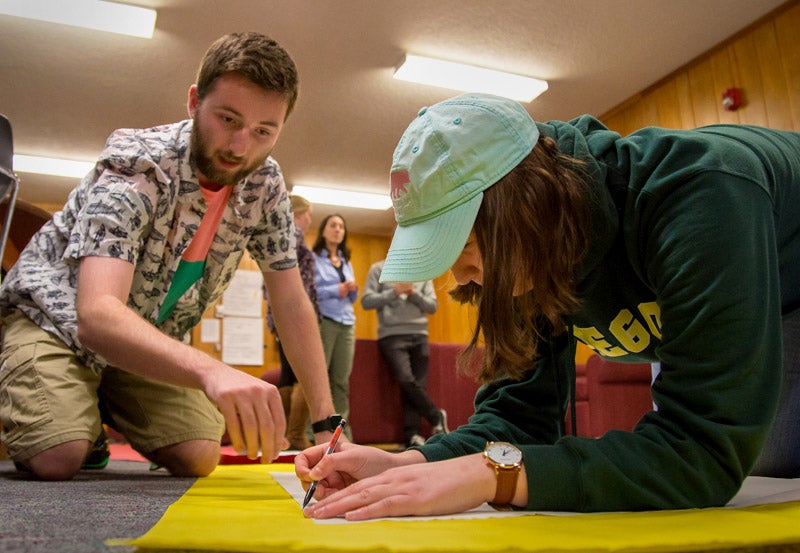 Amenities
All utilities paid
Covered bike racks
Laundry in building
Music practice rooms
Wi-Fi in all rooms
Pac-12 Now
ResNet services
Study and lounge spaces
24/7 on-call staff
---
Hamilton Hall Communities
Hamilton is home to the Performing Arts Collective, an Academic Residential Community. Residents have access to a number of music practice and composition rooms in the building, and Hamilton hosts Hamstock—a live music festival each year.
Academic Support in Hamilton Hall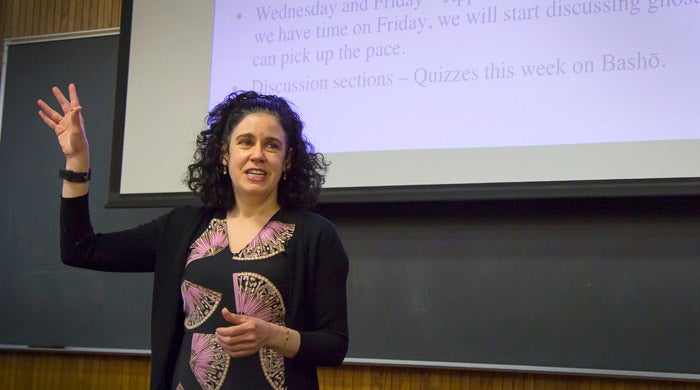 Alisa Freedman
Hamilton's faculty fellow is Alisa Freedman. Faculty fellows have informal interactions with students in the hall that can include giving advice, helping with homework, and mentoring students in their hall.
Dulce Castro
Dulce Castro is the advising fellow for Hamilton. Advising fellows can help with questions about class schedules, when to drop a class, how to plan for study abroad, and how to graduate on time.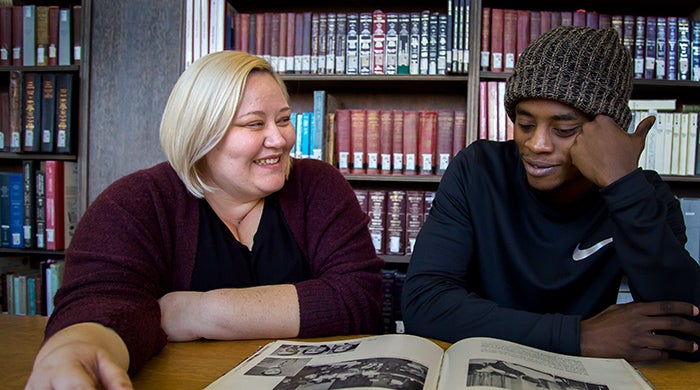 Jessa Heath
Jessa Heath is an academic advising fellow for Hamilton, Bean, GSH and Hamilton Halls. You can find her in  Global Scholars Hall room 118 on Thursday evenings  from 5:00–7:00 p.m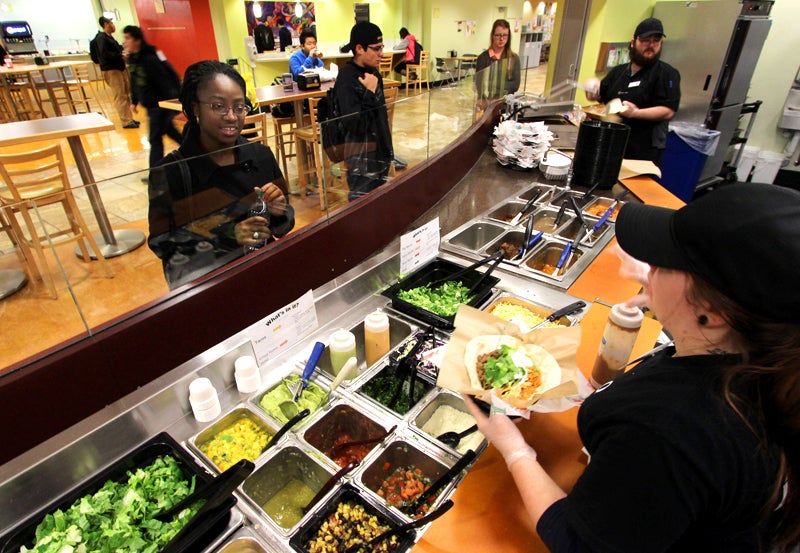 Hamilton Hall Location
Physical Address
1365 Agate St
Eugene, Oregon
Mailing Address
Student's full name
60### or 61###
1365 Agate Street
Eugene, OR 97403-1485
Hamilton's Service Center
Located in Hamilton Hall. Go here for mail and packages; a key if you're locked out; movie, game, and equipment checkout.
Phone: 541-346-5266
Monday-Friday: 8:00 a.m.-10:00 p.m.
Saturday-Sunday: Noon-10:00 p.m.
Renovation and Construction
Construction of the new residence hall on Humpy Lumpy Lawn—south of Hamilton Hall—has begun. There will be construction noise and increased vehicle traffic. Contractors have been asked to be mindful of student schedules and noise levels.