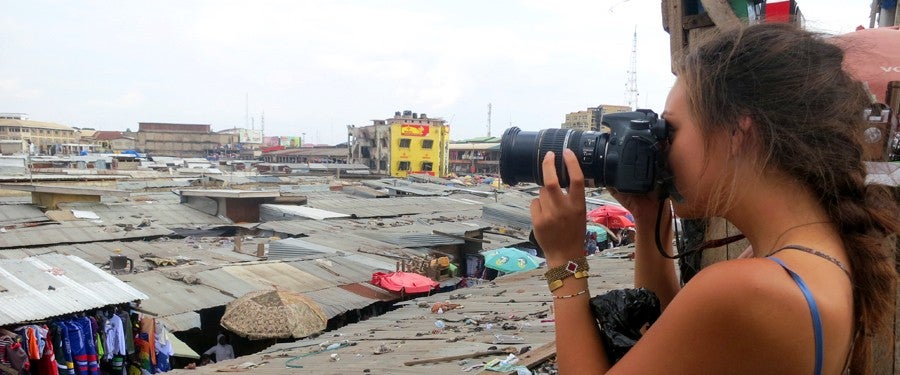 This community is full for fall 2023.
What is the Media and Social Action community?
Media and Social Action is an Academic Residential Community for undergraduate students who are interested in communication and passionate about social issues. Here you will learn how to harness digital, social, and news media to raise awareness, shape attitudes, and move people toward meaningful action.
Why should I choose to live in this community?
Through exclusive learning opportunities coordinated by the School of Journalism and Communication, you will:
Better understand community and group behaviors and needs through interdisciplinary courses
Participate in exclusive learning partnerships with community organizations in Oregon and beyond
Collaborate to create compelling stories using digital, social, and mobile technologies
Learn how to plan and implement strategic communication plans for social good
Our ultimate goal is to help you to emerge as a leader in the communities to which you belong. 
What courses will we take?
Students in the Media and Social Action residential community will be pre-enrolled in one required course in fall, winter, and spring terms. These courses will cover media as well as social and civic issues, exposing students to topics related to their interests. 
Students will take a weekly seminar course throughout their first year where they will discuss issues related to media and social action. This course is limited to members of the residential community. 
Location
Residence Hall: New Residence Hall. Students living in this community will select roommates who are also in the community.
Please note that communities can be moved to different residence hall buildings if the size or need of the community changes.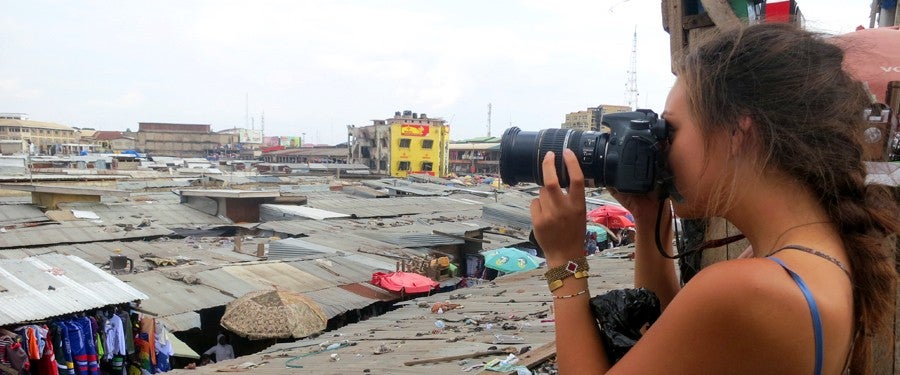 For more information, contact sojcarc@uoregon.edu.
Who is eligible and how do I apply?
All first-year students are eligible. 
Register for University Housing and select the community you prefer in the "Community Preference" section.
Fill out the supplemental questions on your housing application. The program director will be in communication with you over the summer to remind you to fill out the form and determine class placement and details.
Explore other Community Options