Residence Halls
Living on campus is your chance to meet friends, connect with faculty, and live in a place where you are supported. The environment in which you choose to live is just as important as where you choose to learn. Convenience, amenities, Academic Residential Communities, and location are often factors students consider when looking at different halls.
Academic Support in the Residence Halls
Faculty fellows and faculty members in residence help shape the intellectual life of residents and expand the academic enterprise beyond the classroom. Through high-touch, out-of-classroom interactions, faculty members enhance the academic experience and help ease the transition to college life.
Learn About Academic Support in the Halls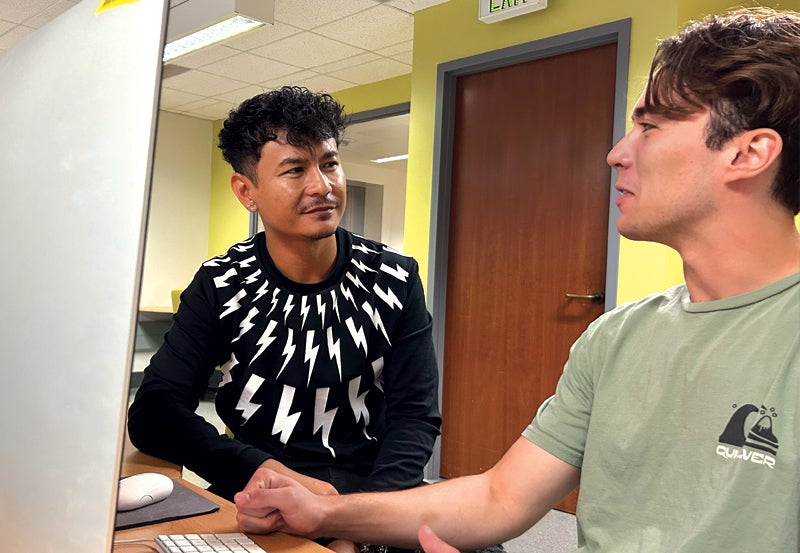 Faculty in Residence
As faculty members that live in the residence halls, FIR become integral members of the community and contribute to the realization of the residential curriculum—the framework for facilitating resident and community development. Faculty members design cocurricular plans for programs, events, and activities, which often reflect their academic expertise and personal interests, but generally appeal to all residents and offer broad-based academic support.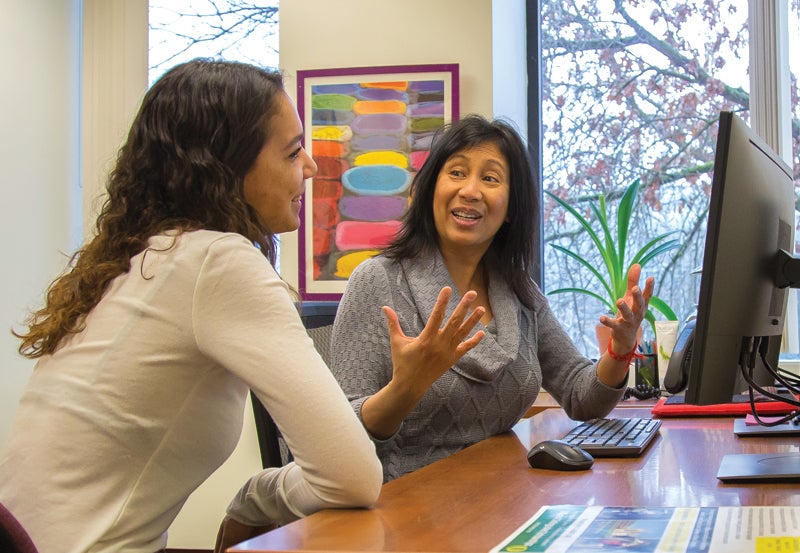 Faculty Fellows
Our faculty fellows serve as general advisors and mentors to all students living in the community regardless of majors, although they can also provide specialized support to those students whose coursework coincides with their areas of research and scholarship. They model intellectual curiosity as a way of living, share their passions and interests, and engage students through a range of formal and informal interactions. Faculty fellows foster opportunities for students to have candid and broad conversations about what it means to be a learner at a research university, such as academic habits, identity development, study skills, undergraduate research, study abroad, graduate school, and career paths.