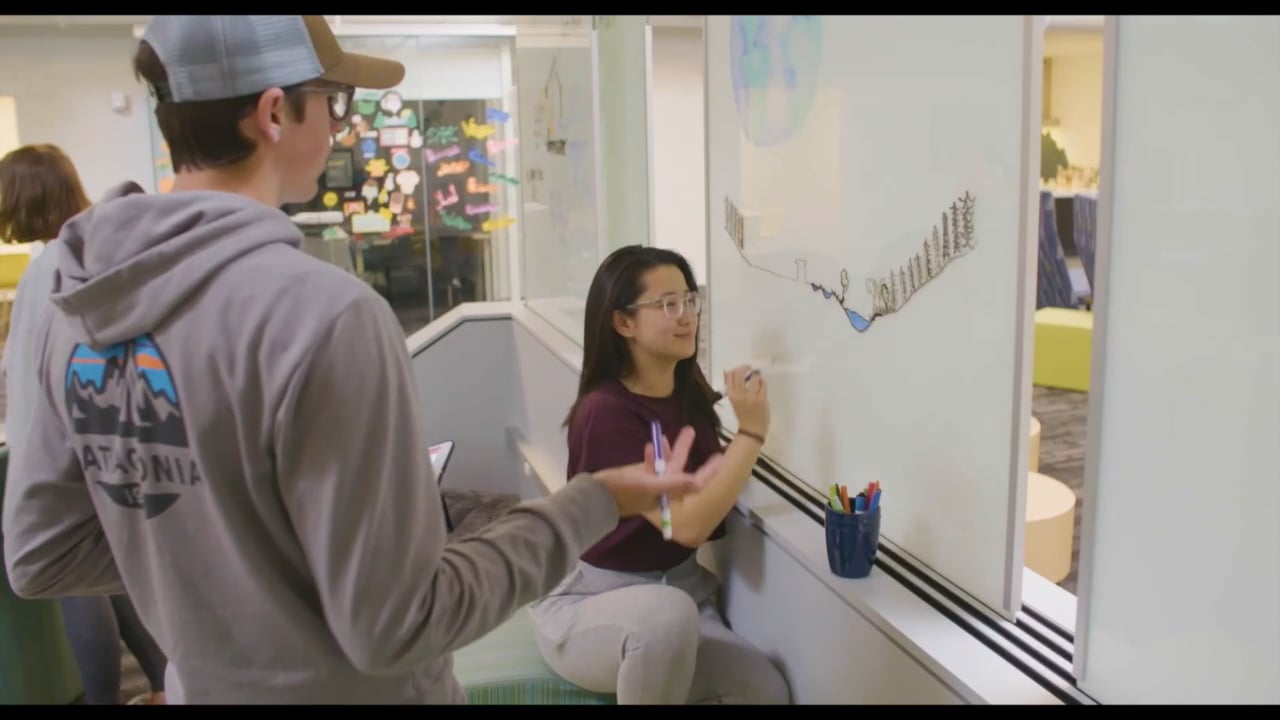 Prepare to Take Flight
We are so excited to welcome you to the flock this fall! Unpack the Quack is Thursday, September 22, and Friday, September 23. Here is some helpful information for you as you prepare for move-in.
Your Campus Home
Welcome to the flock! Learn more about how Ducks live by exploring our residence halls virtually, connecting with us in a one-on-one meeting, and preparing for move-in.
Living on campus is about connection: to friends, resources, and great food. Our residence halls are designed to enhance your life on campus, with live-in faculty members, locally sourced and organic food, connections to tutors and advisors—even communal kitchens, music practice rooms, and a makerspace. In short, everything you need to start your college career right at home.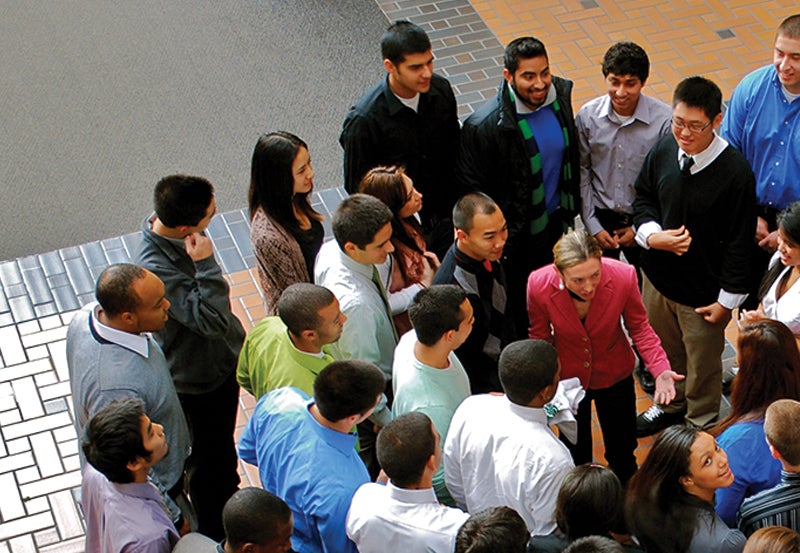 Learn about ARCs
Ducks can live and learn together in Academic Residential Communities.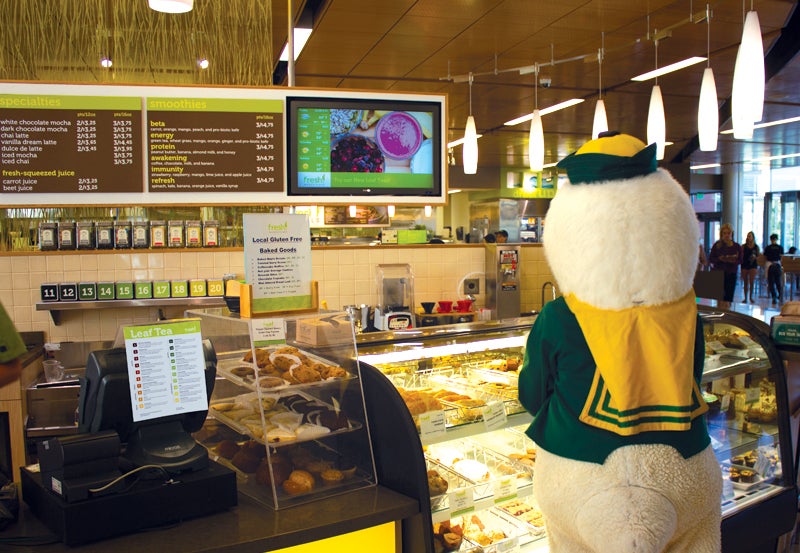 Campus cuisine
Eat healthy while you satisfy every craving. Dining Services provides students with nine unique dining venues. 

Academic
Support at Home
Learn where you live: Interact with faculty fellows and faculty in residence, all without leaving your hall.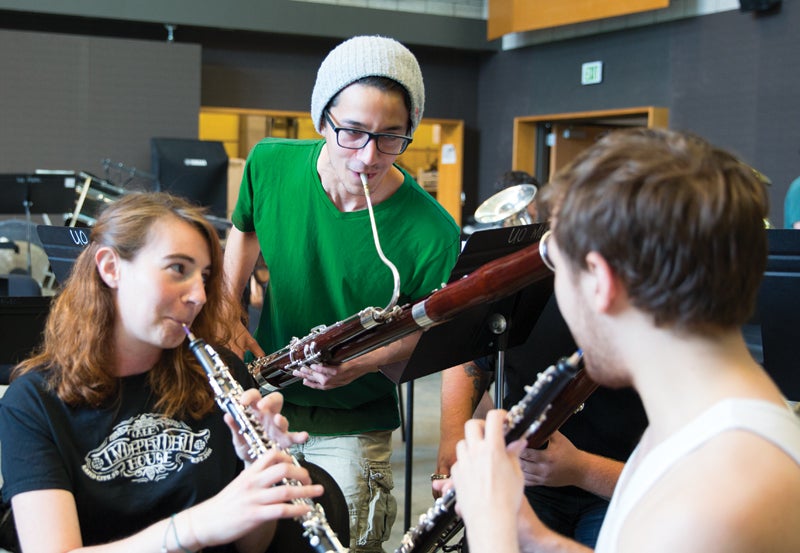 Discover Your Community
Want an on-campus living experience that fits with your major, your identity, or your interests? There are communities that can help you get even more out of your experience living on campus.