Living on campus is about connection: to friends, resources, and great food. Our residence halls are designed to enhance your life on campus, with live-in faculty members, locally sourced and organic food, traveling tutors and advisors—even communal kitchens, music practice rooms, and a makerspace. In short, everything you need to start your college career right at home.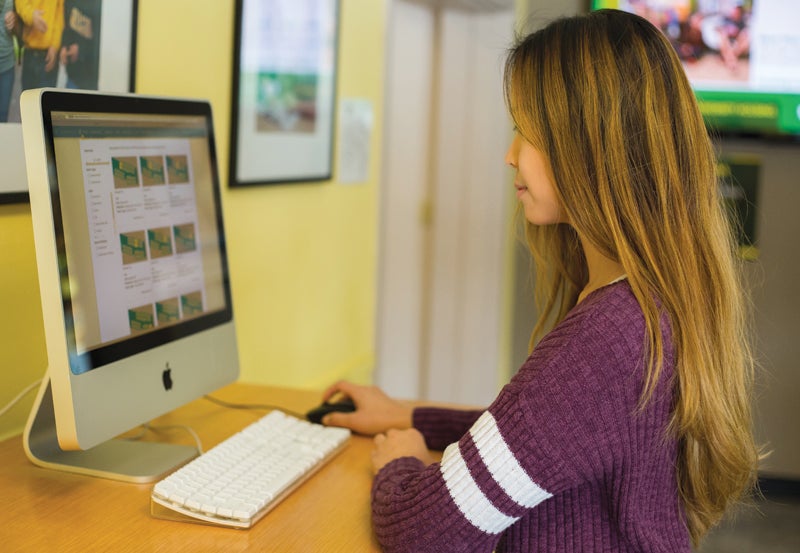 Apply for Housing
Submit your 2019–20 Housing Application.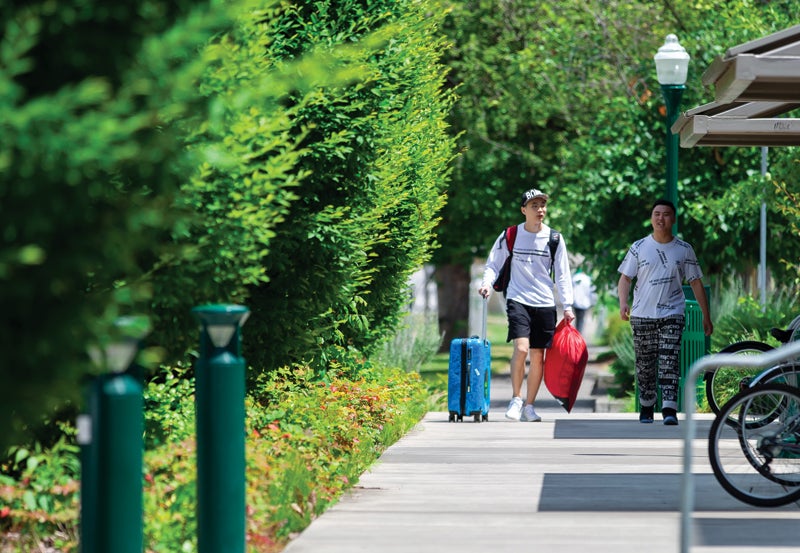 Preparing to move out
It's been a fantastic year! Learn how to move out of the residence halls with our helpful checklist. 
Support Right at Home
Academic support comes to you.
Tutoring, academic advising, or a chat with live-in faculty, all without leaving your hall.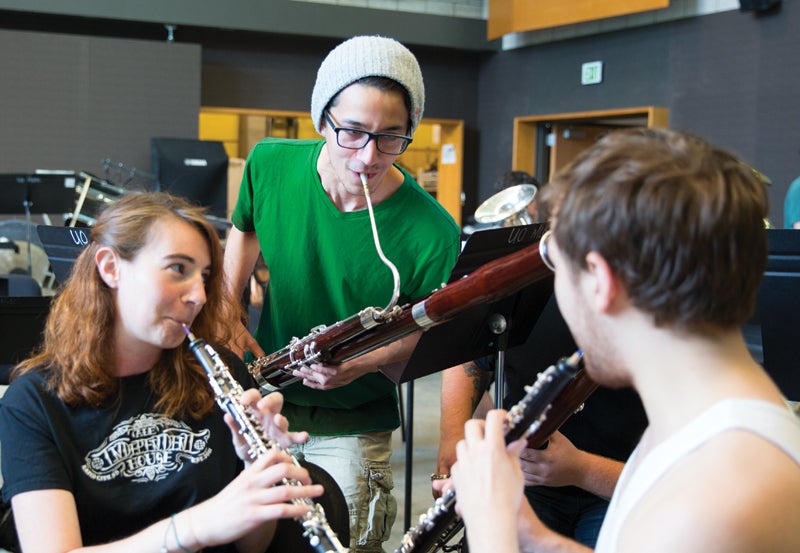 Discover Your Community
Want an on-campus living experience that fits with your major, your identity, or your interests? There are communities that can help you get even more out of your experience living on campus.