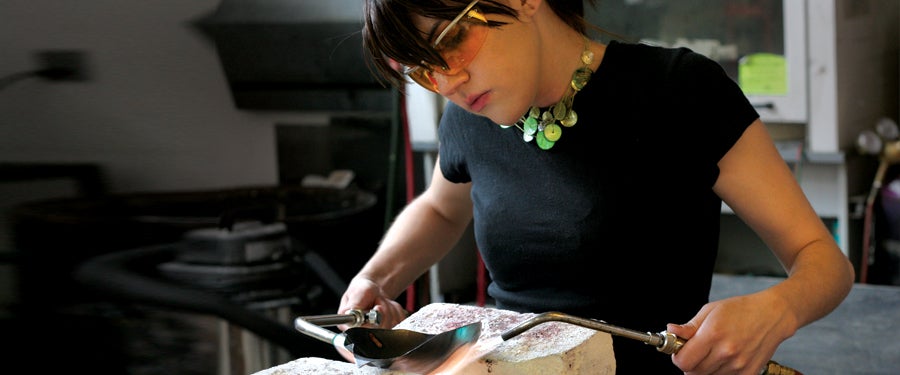 What is the Creative Practice Community?
The Creative Practice Community recognizes that creativity is best fostered when ideas, methods and materials can easily be shared. This community is designed for students want to live with others who are interested in any kind of making — fine arts, craft, digital media, product design, architecture, furniture, and landscapes for example. Be a part of a diverse creative group!
Why should I choose to live in this community?
This community neighbors the Art + Design Academic Residential Community. There are no courses required for participating in the Creative Practice Community and instead allows students to collaborate with others in a variety of majors with similar interests. There is a faculty fellow partner from the College of Design associated with this community who will be available to engage with students through various events each term, residence hall based office hours, and informal meetings around campus.
What are the community expectations?
There is no course work required with this community. Community residents will be encouraged to collaborate together informally through regular daily hall interactions as well as via various hosted formal events such as workshops, film screenings, faculty fellow office hours, and Eugene-based outings.
Location
Residence Hall: Kalapuya Ilihi (fall 2024). Students living in this community will select roommates who are also in the community.
Please note that communities can be moved to different residence halls if the size or need of the community changes.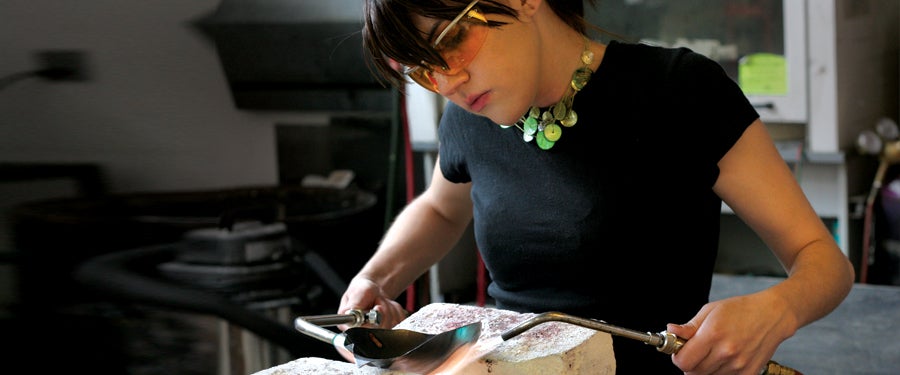 For more information, contact housing@uoregon.edu.
Who is eligible and how do I apply?
All first year students are eligible. The community may be of particular interest to students under the umbrella of the College of Design, including majors in art history, art, art and technology, product design, PPM, historic preservation, interior architecture, landscape architecture, and architecture.
Register for University Housing and select the community you prefer in the "Community Preference" section.
Fill out the supplemental questions on your housing application. The program director will be in communication with you over the summer to remind you to fill out the form and determine class placement and details.
Explore other Community Options