The Faculty in Residence program at the University of Oregon means that faculty members and their families live in the residence halls. Having connections and meaningful conversations with faculty members is one of the keys to student engagement and success. The Faculty in Residence program is one more way to bring the college experience home to you at the UO. There are four faculty members in residence at the UO. There are also faculty fellows that support each residence hall on campus. 
---
---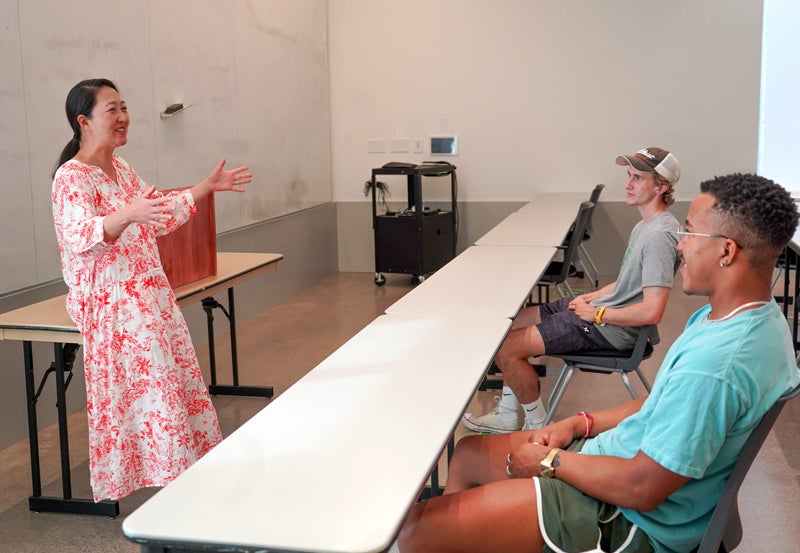 Meet Jina Kim
Assistant Professor, East Asian Languages and Literatures
I see my role as a mentor who will act as a facilitator, guide post, and a cheerleader—someone who can assist you in your path toward success at the UO. I am looking forward to working with you to build our community at Kalapuya Ilihi. I hope we can, together, explore this curious world we live in; discover various interconnectedness we have; and see our belonging in solving global, national, local (however small) problems we face in a collaborative way. 
My apartment and office are on the first floor near the Learning Commons. My East Asian Languages and Literatures office is located in Friendly Hall 403.
Please stop by! Or you can email me at jinak@uoregon.edu to set up a time to talk.
---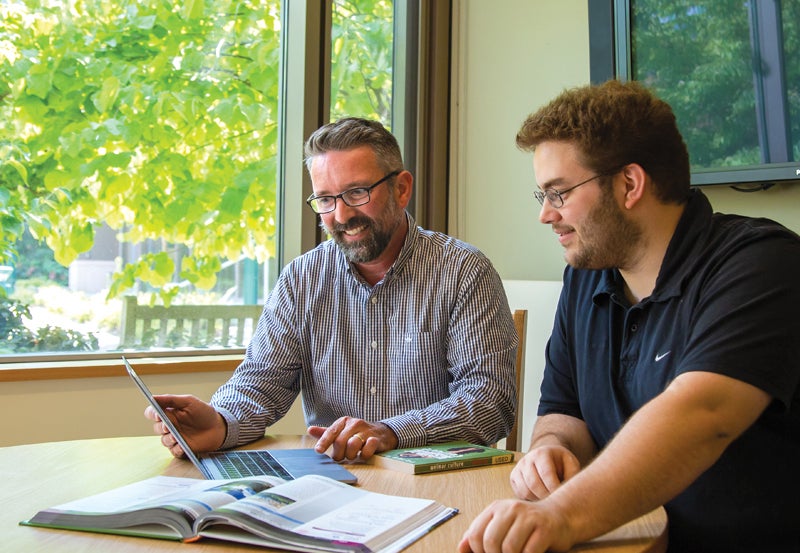 Meet Matthias Vogel
Senior Instructor, German
---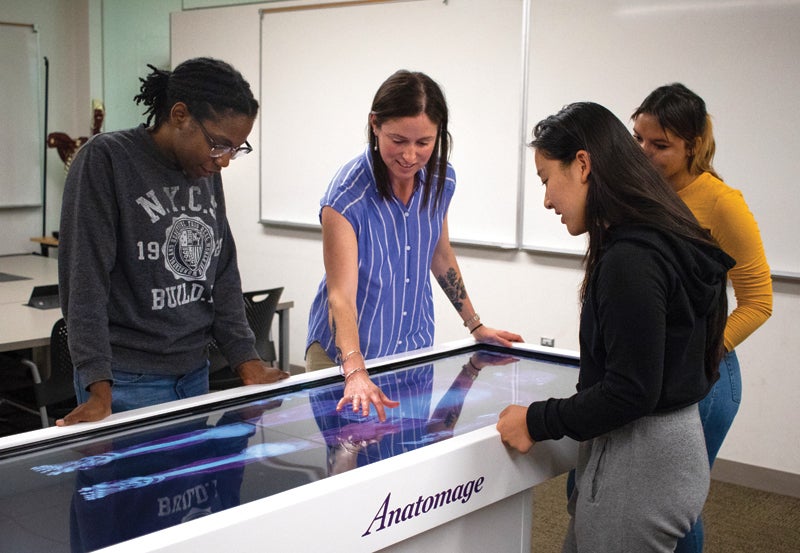 Meet Robin Hopkins
Career Instructor, Human Physiology
I love everything related to the structure and function of the human body and moved to Eugene from Canada to teach in the Department of Human Physiology. The best part of my job is engaging with students along their academic journeys and I am very excited to extend that beyond the classroom and into the community of Justice Bean Hall as a faculty member in residence. 
Come stop by my office off the east kitchen in Justice Bean or join me for puppy playtime with my charcoal lab Grizzly. You can also email me at rhopkins@uoregon.edu. I'm looking forward to hearing your story and building the Justice Bean community together!