The Faculty in Residence program at the University of Oregon means that faculty members and their families live in the residence halls. You will see Debra Thompson (aka Dr. T) making breakfast and talking about politics with students on Sunday mornings at the community kitchen in Kalapuya Ilihi.
Having connections and meaningful conversations with faculty members is one of the keys to student engagement and success. The Faculty in Residence program is one more way to bring the college experience home to you at the UO.
While there are currently two faculty members in residence at the UO with a third planned when Bean Hall is renovated, there are also faculty fellows that support each residence hall on campus. 
---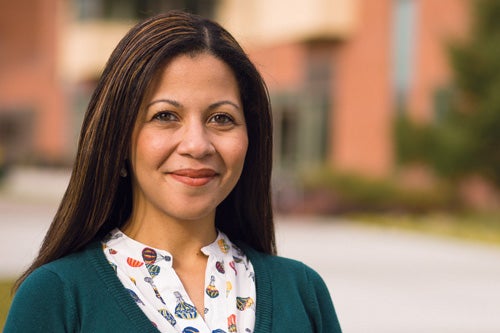 Meet Debra Thompson
Associate Professor, Political Science
I am a professor in political science and a faculty member in residence in Kalapuya Ilihi, which means that I'm here to help you succeed both academically and personally. I've spent a lot of time advising undergraduate students and I can help you figure out what major fits your interests, how to manage your time, striking a decent work-life balance, or just finding your place in the community we're building here together. 
You'll be able to find me most mornings hanging around the front lobby. Come say hi! Or you can email me at thompson@uoregon.edu to set up a time to talk.
---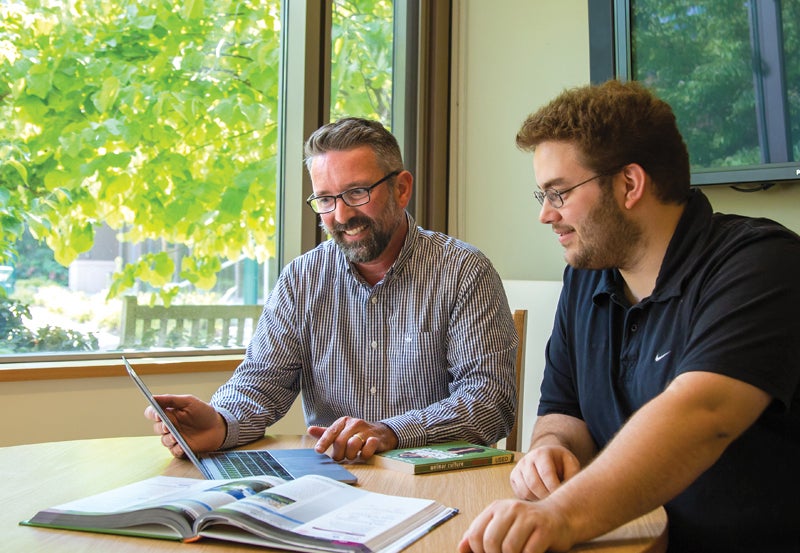 Meet Matthias Vogel
Senior Instructor, German
---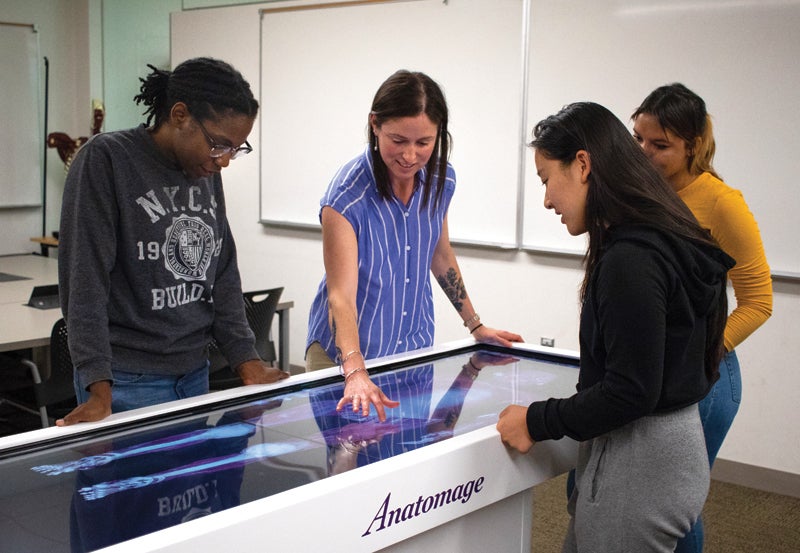 Meet Robin Hopkins
Career Instructor, Human Physiology
I love everything related to the structure and function of the human body and moved to Eugene from Canada to teach in the Department of Human Physiology. The best part of my job is engaging with students along their academic journeys and I am very excited to extend that beyond the classroom and into the community of Justice Bean Hall as a faculty member in residence. 
Stop by my office off the east kitchen in Justice Bean or join me for a yoga class in the common area. You can also email me at rhopkins@uoregon.edu. I look forward to hearing your story and building the Justice Bean community together!