DeNorval Unthank Jr. Hall 
Unthank Hall has common spaces dedicated to the academic life of UO students, including classrooms, faculty meeting spaces, study areas, a living space for the faculty member in residence, and dedicated spaces for Academic Residential Communities. There is also a community kitchen, the PNW Public Market–with nine unique dining venues–and the Duck's House restaurant.
Unthank Hall is named after the first African-American to graduate from the UO's School of Architecture and Allied Arts (the forerunner of the College of Design). He went on to serve as an associate professor and designed McKenzie Hall and Justice Bean Hall on the UO campus. Unthank also worked tirelessly for the Black community in Portland, joining forces with community leaders and the Urban League of Portland to develop projects in the city's minority neighborhoods.
This is phase one of the Hamilton and Walton Hall Transformation Project. This affirms University Housing's commitment to creating dynamic living and learning spaces. Learn more about the project and construction updates.   
Residences
Student residences are on the third through seventh floors. Room types include doubles, triples, large triples, and a limited amount of singles. Every room has a bathroom.
---

Beds: twin extra long 36" × 80"
---
---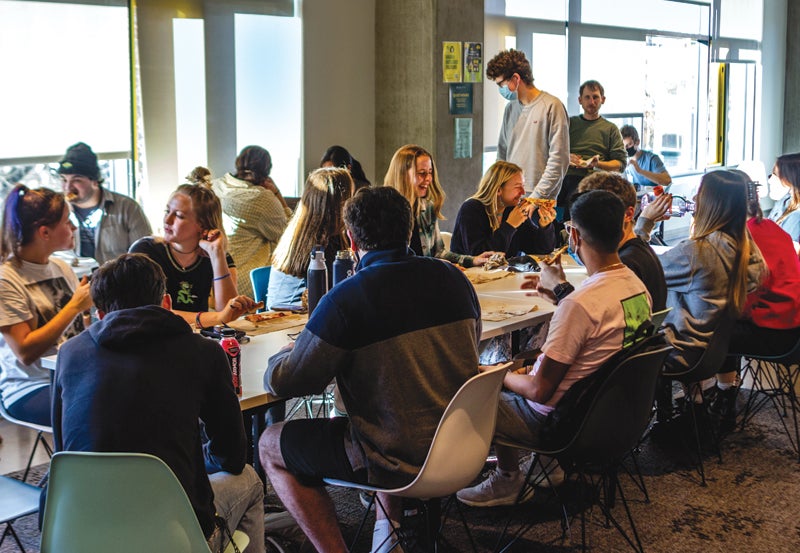 Amenities
All utilities paid
Community kitchen
Covered bike racks
Laundry in building
ResNet services
Study and lounge spaces
Wi-Fi in all rooms
24/7 on-call staff
Academic Support in Unthank Hall
Courtney Cox
Courtney Cox, Unthank Hall faculty member in residence, is an assistant professor in the Department of Indigenous, Racial, and Ethnic Studies. Her research interests are issues of identity, labor, and technology within sport.
---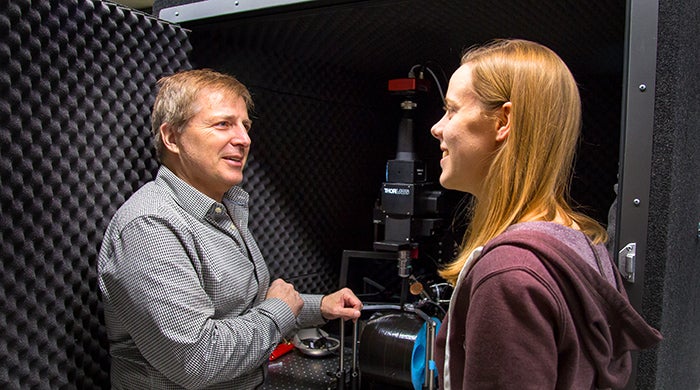 David McCormick
Faculty fellows are part of your hall community. They have informal interactions with students that can include giving advice, helping with homework, and mentoring students in their hall. 
David McCormick, professor of biology and director of the Institute of Neuroscience is one of the faculty fellows in Unthank Hall.
---
Lanch McCormick
Lanch McCormick, Unthank Hall faculty fellow, is the director of student engagement for the Center for Undergraduate Research and Engagement. She dedicates her time to supporting students and their involvement in developing new knowledge and creative works across all disciplines.
---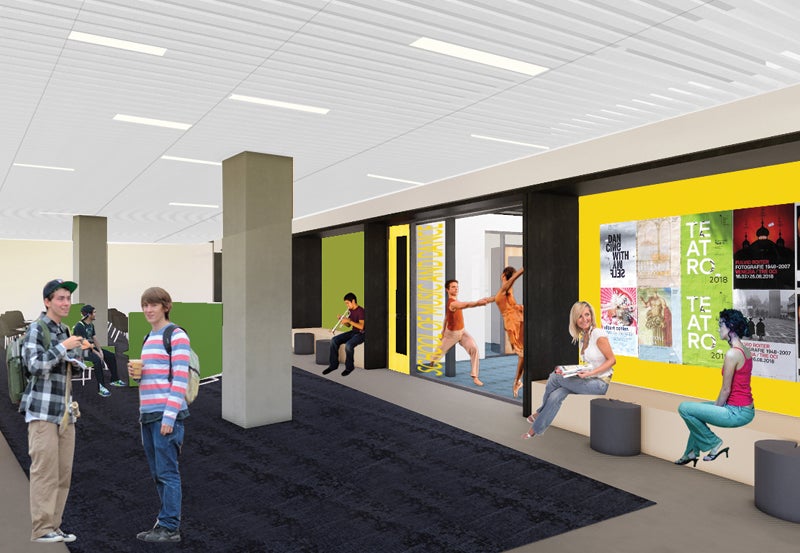 Flight Path Advisors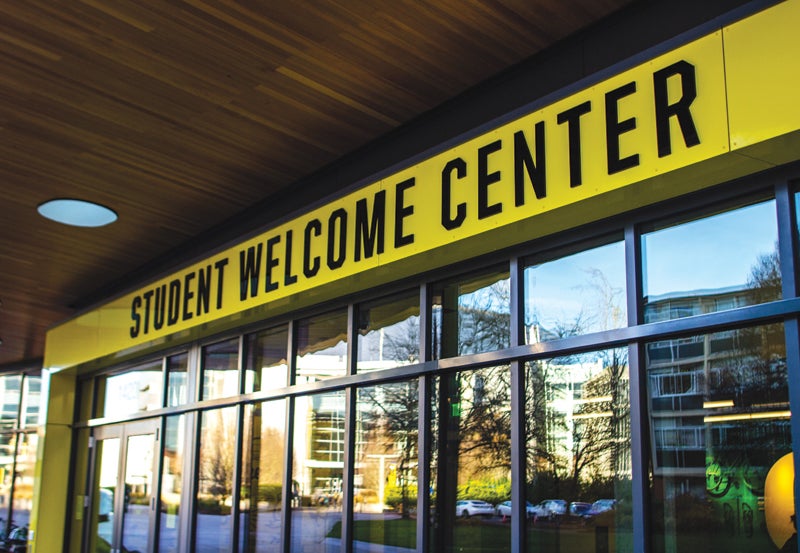 Welcome Center
The first floor is home to the university's prospective student welcome center, designed to showcase the very best the University of Oregon has to offer its incoming Ducks. This center has display spaces, model residence hall rooms, meeting spaces, and a large presentation room. It is also headquarters for tour guides and a starting point for campus tours.
Unthank Hall Dining
The PNW Market is a wonderful mix of delicious, local, and chef-driven food venues on the ground floor. It provides campus with nine distinct dining venues with a mix of dine-in and take-out food options. 
The Duck's House is a public restaurant that celebrates the traditions, spirit, and energy of UO sports—honoring past UO athletic traditions and building new ones.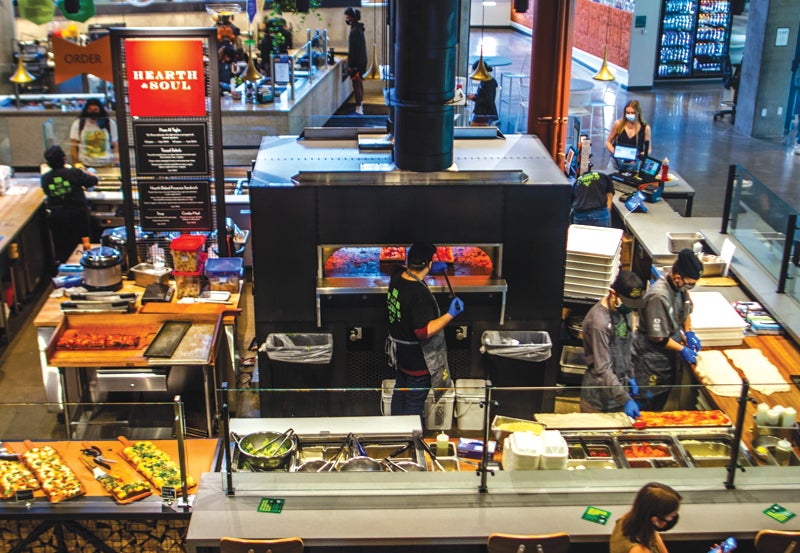 Unthank Hall Location
Physical Address
1451 Agate Street
Eugene, Oregon, 97403
Mailing Address
Student's full name
63### or 64###
1710 East 15th Ave.
Eugene, OR 97403-2271
Service Center
Located in Global Scholars Hall. Go here for mail and packages and a key if you're locked out.
Phone: 541-346-9114
Construction in the Neighborhood
There will be construction noise and vehicle traffic at the new residence halls construction site for phase two of the Hamilton Walton Transformation Project.
Contractors have been asked to be mindful of student schedules and noise levels.