Living Learning Center
Located in the center of campus near the Student Recreation Center and Hayward Field, the Living Learning Center (LLC) has multi-gendered floors, classroom spaces, smart board study rooms, and a performance hall. The lounges and outdoor lawn are favorite hangout spots for students who live in the LLC and neighboring communities.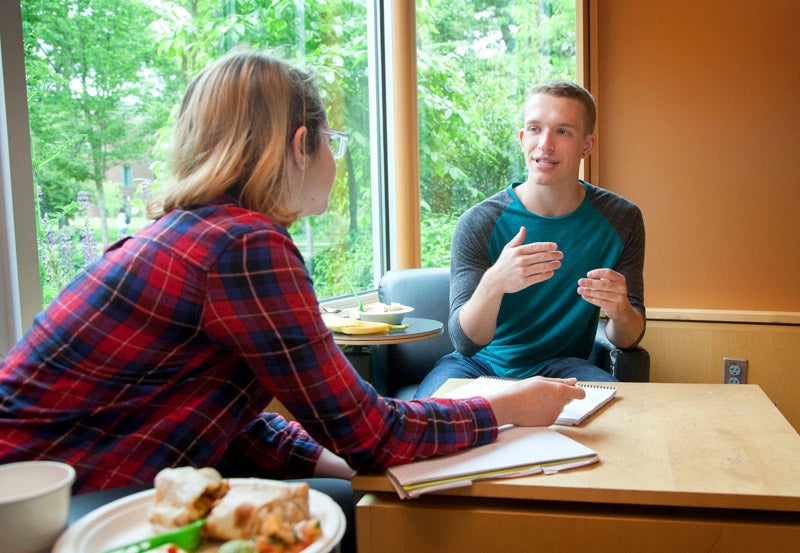 Amenities
All utilities paid 
Classroom spaces 
Elevator 
Laundry in building 
Movable furniture 
ResNet services 
Secured bike cages 
Study and lounge spaces 
Printer
Wi-Fi in all rooms 
24/7 on-call staff 
---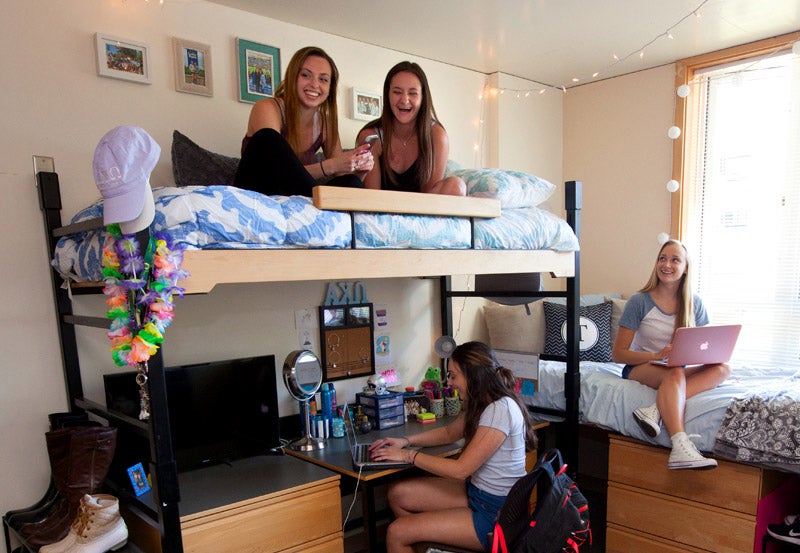 Room Types
---

Beds: twin extra long 36" × 80"
Size: 127–292 ft2, varies by room type
Faculty Fellows in the Living Learning Center
---
Scott Fisher
Fisher's field of specialization is astronomy, so get ready for some out-of-this-world conversations. His particular strength is making STEM topics accessible to non-scientists. If it involves the stars and what we can learn from the universe beyond this home we call Earth, he can speak to it.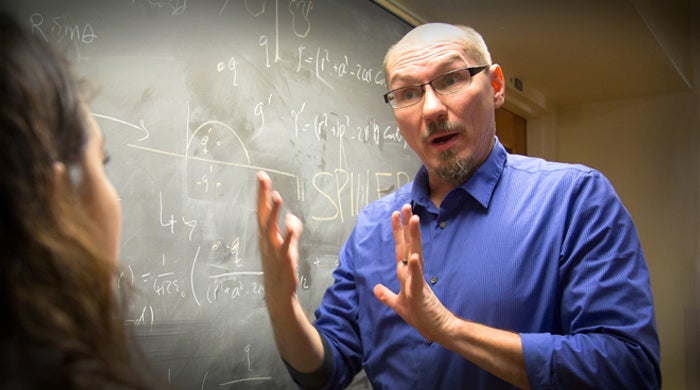 ---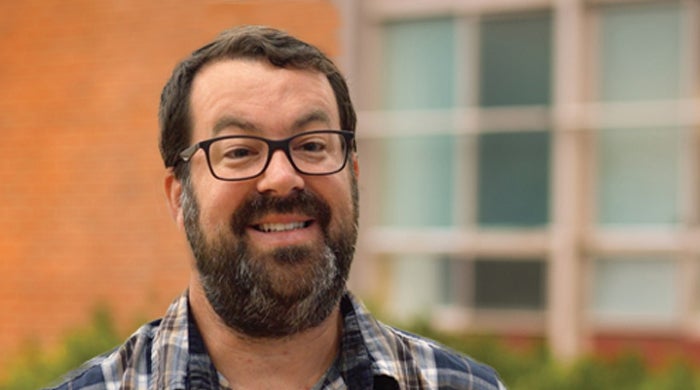 Derek Brandow
Brandow is an instructor of advertising in the UO's School of Journalism and Communication. His specialty is a course called "Confidence," where he teaches students to be true to who they are rather than who you think "they" want you to be. The end of one of his favorite quotes sums his interest up well. It's by a woman names Marianne Williamson in a poem called, "Our Deepest Fear." She ends with, "And as we let our own light shine, we unconsciously give other people permission to do the same. As we are liberated from our own fear, our presence automatically liberates others."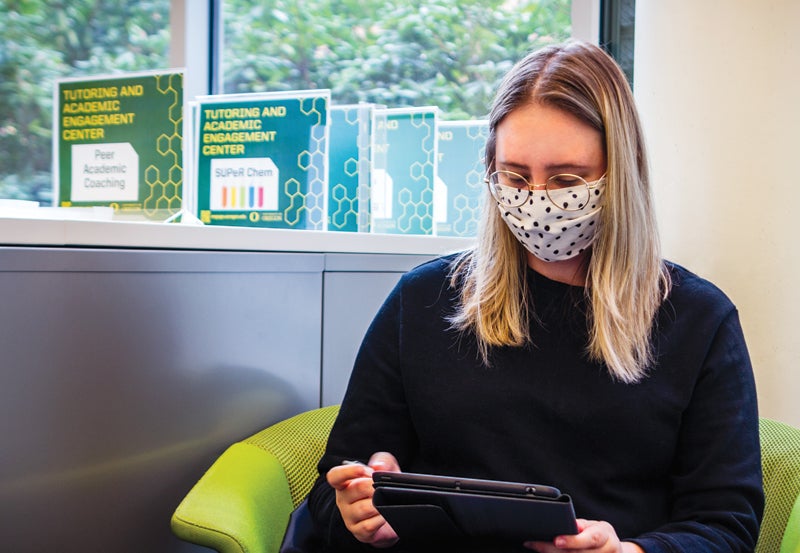 Academic Success Hub
Sponsored by the Tutoring and Academic Engagement Center, The Hub provides a variety of academic resources such as tutoring, advising, workshops, targeted study sessions, and peer coaching. Located at the Living Learning Center North, Room 123.
Dux Bistro
Visit this café-style venue for a wide selection of deli sandwiches, soups du jour, espresso drinks, fresh baked pastries, and made-to-order salads. 
Living Learning Center Location
Physical Address
1475 E 15th Ave
Eugene, Oregon
Mailing Address
Student's full name
60### or 61###
1365 Agate Street
Eugene, OR 97403-5301
Service Center
Located at Hamilton Hall. Go here for mail and packages and a key if you're locked out.
Phone: 541-346-4217
Construction in the Neighborhood
There will be construction noise and vehicle traffic at the new residence halls construction site for phase two of the Hamilton Walton Transformation Project.
Contractors have been asked to be mindful of student schedules and noise levels.