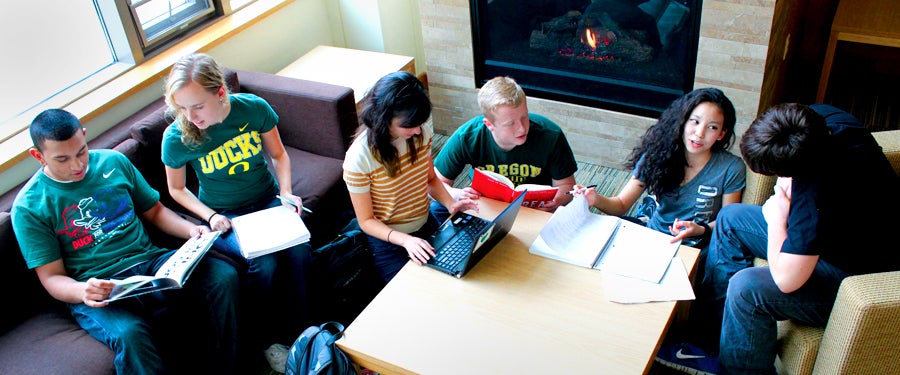 What is the Global Engagement Community?
The Global Engagement Academic Residential Community is an active experiential learning environment that provides residents the opportunity to engage with their peers in Chinese, French, German, Japanese, or Spanish. Learners will have the opportunity to improve their own language proficiency and engage in a variety of culturally-relevant experiences. Throughout the year, residents have opportunities to participate in conversation groups, cooking events, film screenings, field trips, game nights, and other activities that allow for cultural and language exploration in social, academic, and cultural contexts.
Why should I choose to live in this community?
Knowing other languages and understanding other cultures is a must for students as they prepare to live and work in a global society. No matter what major you pursue, you will interact with others—locally and around the world—whose native language is not English. Advanced proficiency in another language opens doors in your research by giving you access to a wealth of resources, and living in an immersive community prepares you for more than 100 programs that the University of Oregon offers in other countries.
What courses will we take?
Global Populisms Class UGST 199
ARC seminar, fall, winter, and spring.
Language courses in your target language.
Location
Residence Hall: Global Scholars Hall
Please note that communities can be moved to different residence hall buildings if the size or need of the community changes.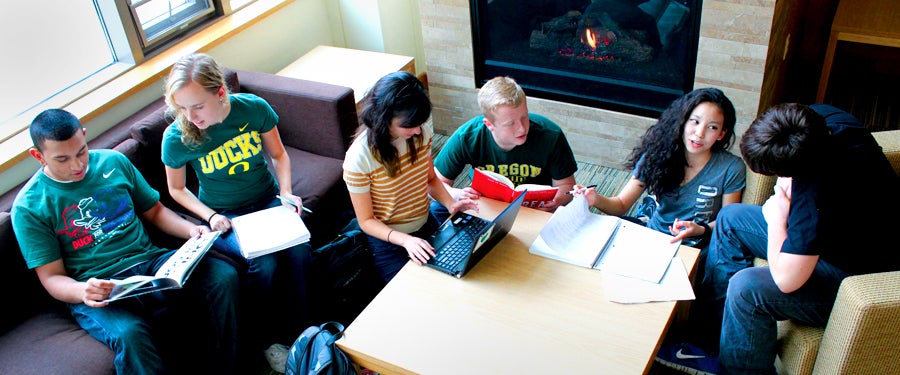 For more information, contact gearc@uoregon.edu.
Who is eligible and how do I apply?
All first-year students are eligible. 
Apply for University Housing and select the community you prefer in the "Community Preference" section.
Fill out the supplemental questions on your housing application. The program director will be in communication with you over the summer to remind you to fill out the form and determine class placement and details.
Explore other Community Options