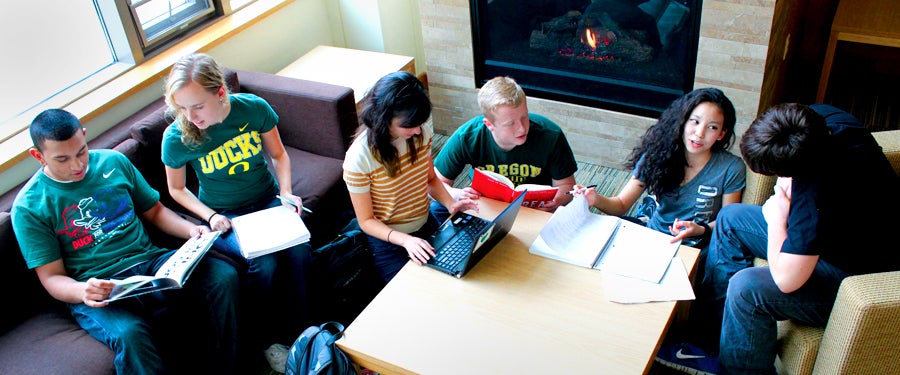 What is the Global Engagement community?
The Global Engagement community is an active experiential learning environment that provides residents the opportunity to bring together a focus on global issues facing our world with language study of their choice. Learners will have the opportunity to apply their learning in real world contexts. This opportunity is achieved through planning their study abroad experience, career connections with an international focus, and opportunities to connect with faculty and staff around unique research opportunities in their area of study with a culminating project of presenting at the Undergraduate Research Symposium their very first year.
Why should I choose to live in this community?
Whether you are studying political science, international studies, linguistics, language, journalism, or another area of study with an international focus, the Global Engagement Academic Residential Community can assist in creating a complete academic, social, and cultural experience. Within this experience are opportunities for international internships, career benefits, and personal enrichment. You will move into your future as a global citizen, ready to see the world.
What courses will we take?
UGST 111: Global Engagement ARC Seminar (fall, winter, spring)
Language and/or area courses of your choice (fall, winter, spring) at your proficiency level
Location
Residence Hall: Global Scholars Hall
Please note that communities can be moved to different residence hall buildings if the size or need of the community changes.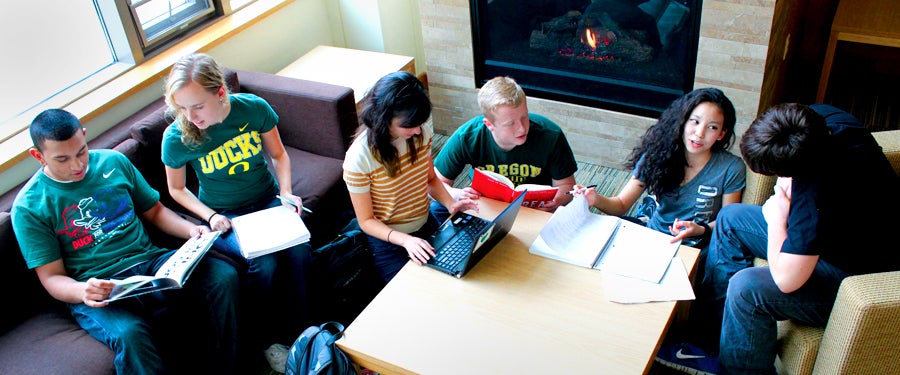 For more information, contact gearc@uoregon.edu.
Who is eligible and how do I apply?
All first-year students are eligible. 
Register for University Housing and select the community you prefer in the "Community Preference" section.
Fill out the supplemental questions on your housing application. The program director will be in communication with you over the summer to remind you to fill out the form and determine class placement and details.
Explore other Community Options