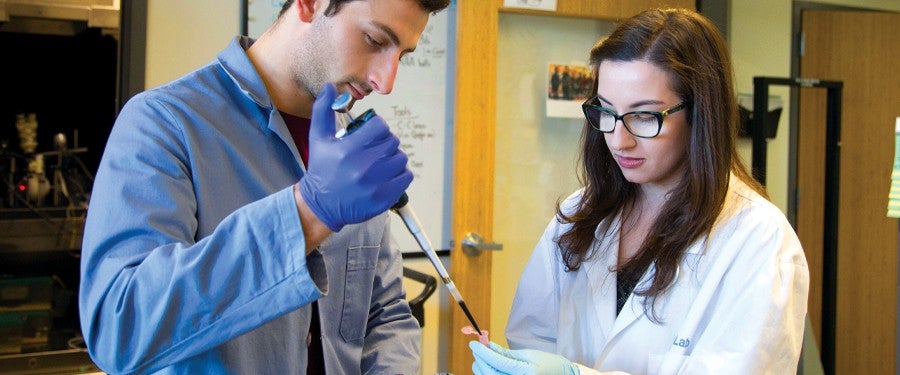 This community is full for fall 2021.
What is the Health Sciences community?
The Health Sciences Academic Residential Community is designed for students interested in exploring careers in health sciences including biomedical research, medicine, pharmacology, veterinary medicine, dental hygiene, public health, or any other health care career.
Why should I choose to live in this community?
As part of this community, you will have the opportunity to connect with health sciences program advisors and to explore career fields such as medicine, pharmacology, dental hygiene, veterinary medicine, ophthalmology, public health, and biomedical research, just to name a few. Careers in health care encompass a broad group of disciplines, with an almost unlimited range of professional and occupational choices. As a part of this community you will attend a health sciences seminar where you will develop knowledge about current and future issues and challenges facing health care and biomedical science professionals.
Location
Residence Hall: Earl Hall. Students living in this community will select roommates who are also in the community.
Please note that communities can be moved to different residence hall buildings if the size or need of the community changes.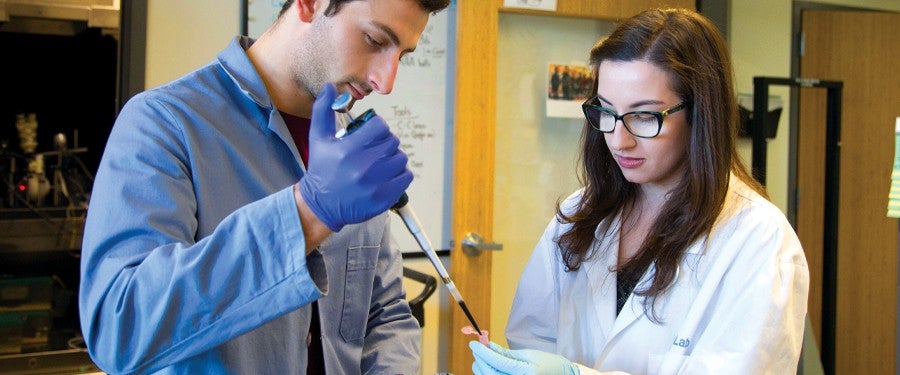 For more information, contact healtharc@uoregon.edu.
Who is eligible and how do I apply?
All students interested in health professions are welcome to apply.
Register for University Housing and select the community you prefer in the "Community Preference" section.
Fill out the supplemental questions on your housing application. The program director will be in communication with you over the summer to remind you to fill out the form and determine class placement and details.
Explore other Community Options