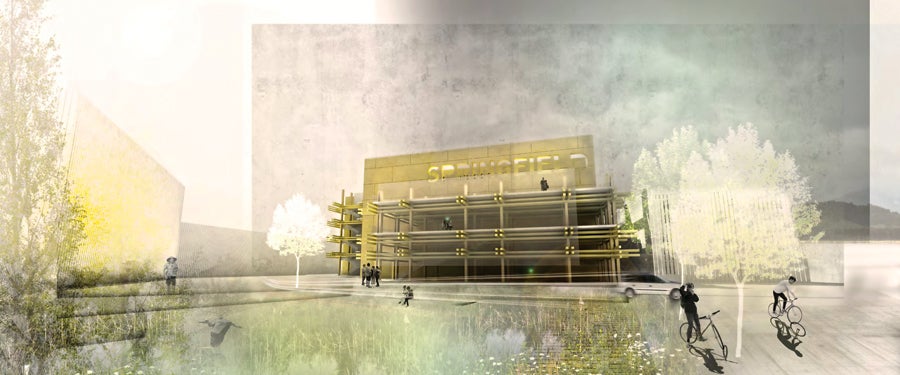 This community is full for fall 2021.
What is the Sustainable Cities and the Public Good community?
Sponsored by the UO's School of Planning, Public Policy and Management (PPPM), this ARC gets students involved in creating more sustainable communities, an inherently multi-disciplinary, multi-sector, social-change oriented endeavor. Where and how our communities are designed and function are not fixed, and through the lenses of city planning, public policy, and nonprofit leadership, we will explore how the overlapping issues of climate change, structural inequality, household affordability, social cohesion, public health, and general happiness can be addressed through both the physical design of our communities and the policies and services that help influence and improve community life.
This ARC will be highly immersive, relate to our current world, and will use the Eugene-Springfield community as a living laboratory of exploration, learning, and fun. While building a community of our own, we will also build community across our region as we explore locations, organizations, and modes of transport to understand how the form and function of a sustainable community could be created.
What are the benefits of living in this community?
We focus on issues directly relevant to our everyday lives.
We have an applied focus, meaning we don't just dwell on the problems of the world, but explore what can be—and is being—done about them.
We will learn by doing. Walking, biking, and transit trips around town will introduce us to local professionals, examples, and the larger area—while having fun.
Direct access to PPPM faculty members and staff, as well as faculty members from many different areas of study.
Have fun while learning: scavenger hunts, movie nights, and more are all used to have fun, build community, and learn. 
What classes will we take?
UGST 112: ARC Seminar (fall, 2 credits; winter and spring, 1 credit)
PPPM 205: Introduction to City Planning (fall)
PPPM 280: Introduction to the Nonprofit Sector (winter)
Location
Residence Hall: Unthank Hall. Students living in this community will select roommates who are also in the community.
Please note that communities can be moved to different residence hall buildings if the size or need of the community changes.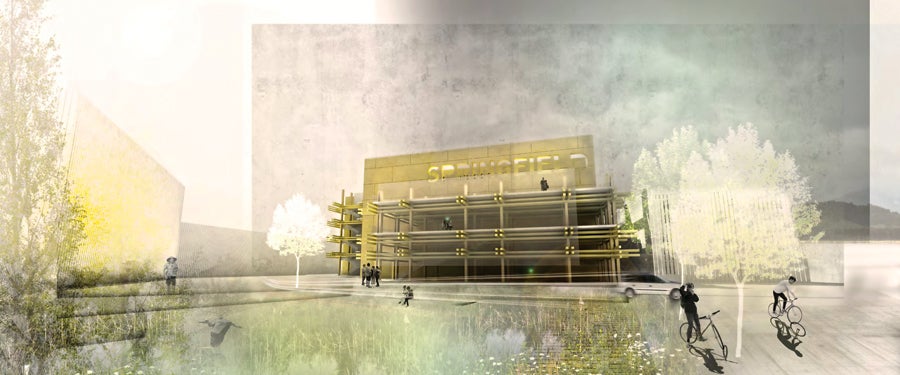 For more information, contact pppmarc@uoregon.edu.
Who is eligible and how do I apply?
This ARC is open to students interested in public policy, nonprofit leadership, and city planning.
Register for University Housing and select the community you prefer in the "Community Preference" section.
Fill out the supplemental questions on your housing application. The program director will be in communication with you over the summer to remind you to fill out the form and determine class placement and details.
Explore other Community Options