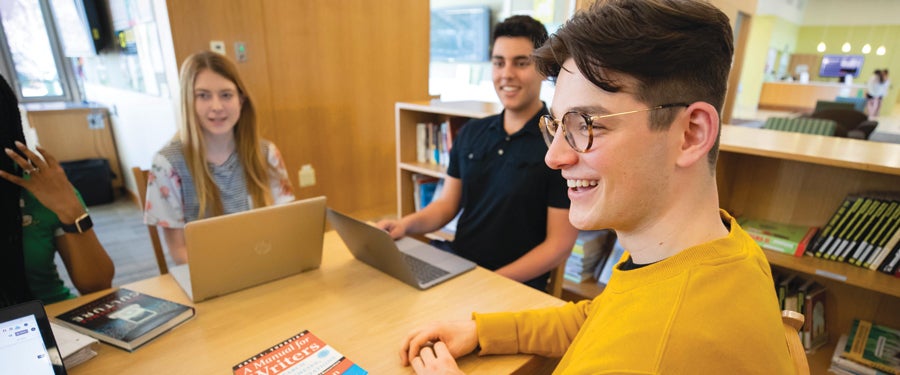 What is the First-Generation Community?
The First-Generation Community is designed for students who are (identify as) the first in their family to go to college or complete (graduate from) a four-year college. Students in this residential community will be provided with additional resources and support to navigate the university culture, while celebrating diversity and background experiences. The community will foster and maximize student success through community.
Why should I choose to live in this community?
The First-Generation Community receives support from academic and career advisors within the Office of Academic Advising and Student Peer Link. Students have the opportunity to build close connections and seek academic/career guidance throughout their time in the community. Advisors will host regular programming as well as assist students in navigating the university and accessing resources and opportunities. In addition to advising, students in this community will have a designated lounge in which to study and connect with one another. Living in this community will provide support for students to build their university and peer networks, explore majors, connect with supportive staff, and get a head start on career planning.
What are the community expectations?
Close relationships with advisors and early career support will be instrumental in setting you up for success at UO and beyond. Although there is no course work associated with this community, residents are expected to meet with an advisor at least once per term and to regularly attend residential community programming.
Location
Residence Hall: Unthank Hall. Students living in this community will select roommates who are also in the community.
Please note that communities can be moved to different residence halls if the size or need of the community changes.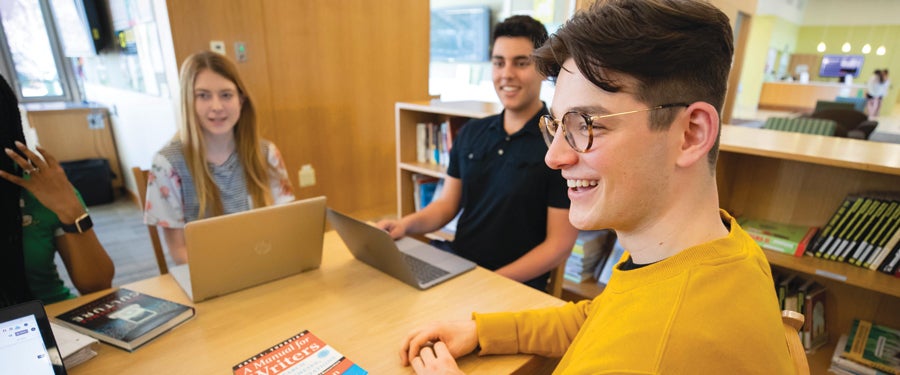 For more information, contact housing@uoregon.edu.
Who is eligible and how do I apply?
All first year students who are (identify as) the first in their family to go to college or complete (graduate from) a four-year college are eligible.
Register for University Housing and select the community you prefer in the "Community Preference" section.
Fill out the supplemental questions on your housing application. The program director will be in communication with you over the summer to remind you to fill out the form and determine class placement and details.
Explore other Community Options