New Apartment-Style Residence Hall
With a variety of apartment living options designed to create an experience for returning Ducks that is distinct from their first year, the apartment-style residence hall brings innovative student housing principles to the center of the UO's campus. Whether you prefer to live alone or with friends, the micro studio and quad unit layouts offer well-appointed, self-contained living options for everyone. Each apartment-style unit configuration includes a private bathroom and full kitchen. Each room features locally controlled heaters and operable windows.
Welcome Home … Again
University Housing's apartment-style residence hall is designed for students returning to campus after their first year. With studio and four-bedroom units, this building is full of amenities for students who appreciate the independence of apartment living but also want the support, resources, and convenience that comes with living in the middle of campus. This hall will also have programming events aimed at non-first-year students. There are quiet study spaces and active common areas on each floor.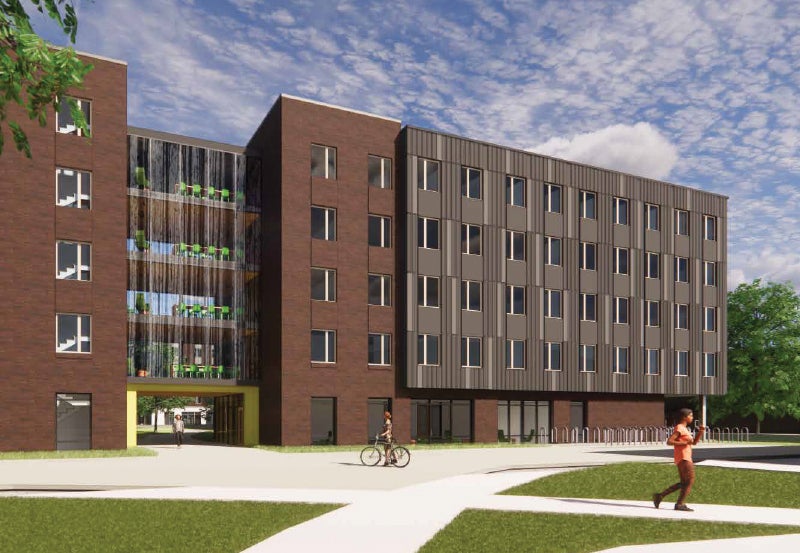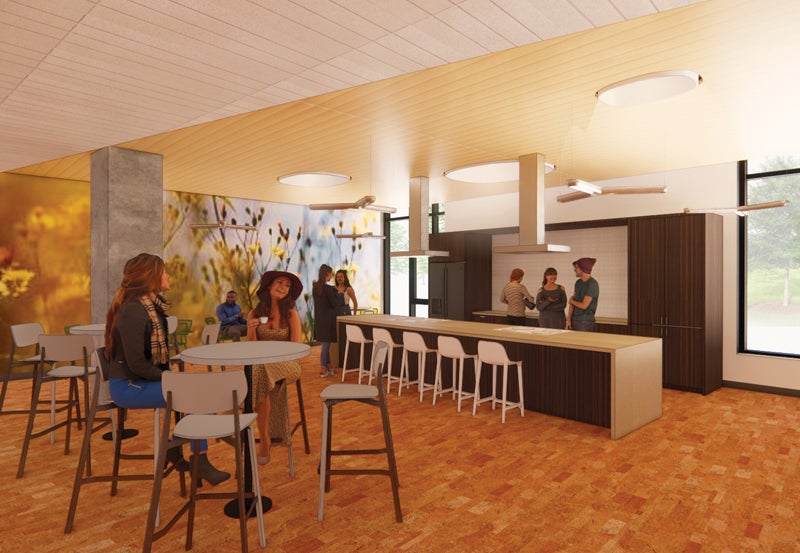 Amenities
Covered and secure bike shelter
Music practice rooms
Laundry facilities on each floor
Private and group study rooms
Community lounges
Elevators
Landscaped courtyards
One meal per day at Carson Dining
---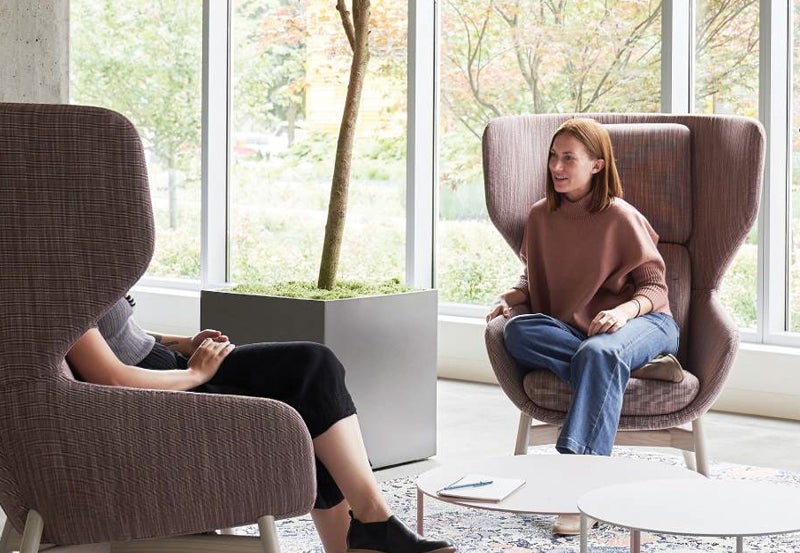 Room Types
Micro studios with private bathroom and kitchen
Four-bedroom units with two bathrooms, kitchen, and living room
---

Beds: double 54" × 75"
Studio: 194 sq ft
Quad units: each bedroom 91 sq ft, total 863 sq ft
Please note that square footage numbers are approximate.
Furnishing for the quad units include a sofa, dining table, and four chairs.
Apartment-Style Residence Hall Location
Physical Address
1595 East 15th Ave.
Eugene, OR 97403
Mailing Address
Student's full name
00### or 00###
1410 Agate Street
Eugene, OR 97403
Service Center
Located in the lobby on the first floor of the New Residence Hall. Go here if you're locked out or need assistance.
Phone: 541-346-5266