Dining at Unthank Hall
The PNW Public Market will be a wonderful mix of delicious, local, and chef-driven food venues on the ground floor. The market will provide campus with nine distinct dining venues with a mix of dine-in and take-out food options. Providing everything from breakfast, lunch, and dinner, to late night snacks and groceries, the PNW Public Market will be the hub of the neighborhood to dine, work, study, or just hang out. The market will feature seating for more than 500 guests, including two outdoor dining patios, counter service, restaurant, and market-style service.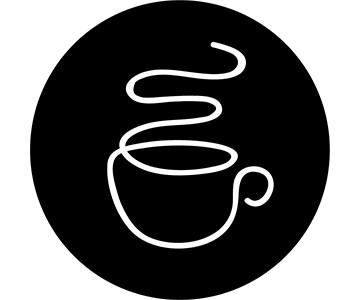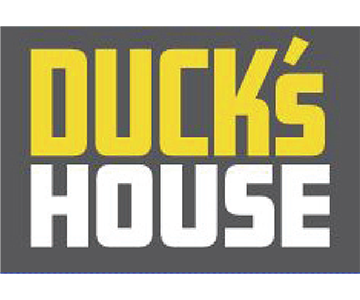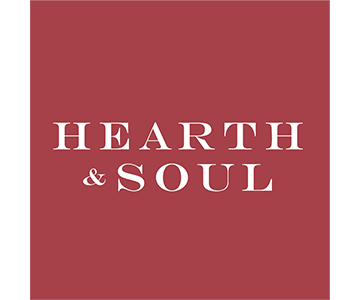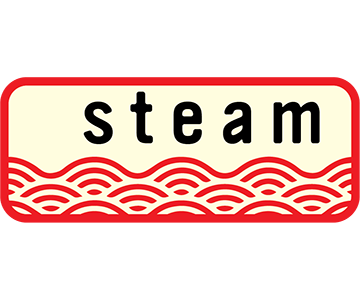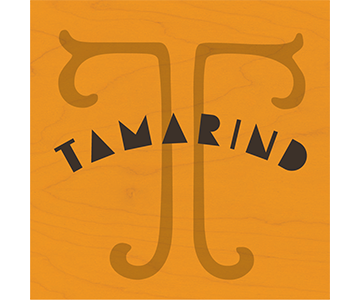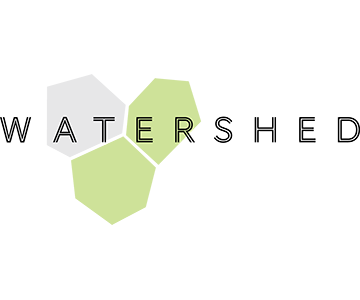 Nine! Count 'em, Nine New Venues
Agate Street Market: Traditional Northwest natural food store with local fresh and packaged food, including sandwiches, salads, bulk food, trail mix, fresh produce. Healthy, sustainable mini-grocery store with basics and not-so-basics featuring best of the northwest.
Bullseye Taco: Street tacos and burritos on scratch-made tortillas grilled on site. Served with our mouthwatering house salsa.
Café: NW coffee, espresso, and tea. Mini O doughnuts made on site.
Drake's Deli: Market-style deli featuring rotisserie chicken, barbecued brisket and chicken, salads, mac and cheese, hoagie sandwiches, and our soon-to-be-famous Drake's hot and spicy chicken sandwich.
Duck's House: Full-service restaurant centered around the tradition of UO athletics.
Hearth and Soul: Hearth-baked pizza and salads.
Steam: Our take on ramen and bao—with NW-inspired flavors.
Tamarind: Hearth-baked naan bread served with classics such as tikka masala chicken, butter chicken, dal, and curry.
Watershed: Featuring healthful and rejuvenating natural food. Plentiful vegetarian, vegan, and gluten- and allergen-free options. Fresh-squeezed juices, green and grain bowls built to order.

Duck's House Restaurant
Connect with the outdoors and the active Northwest lifestyle at the Duck's House, a full-service restaurant that celebrates the traditions, spirit, and energy of University of Oregon sports—quirky, fun, inclusive, fresh, and just plain delicious. The menu will include burgers, chicken, entrée salads including salmon and chicken caesar salad, vegetarian and vegan options, and much more, along with soda, kombucha, beer, wine, and hard ciders. Welcome, everyone, to the Duck's House!