Believe us, life on campus is busy—an exciting, life-changing sort of busy. That's why we bring professors, advisors, tutors, and study groups to you in your halls. We'll make sure you have the support you need while you're a Duck.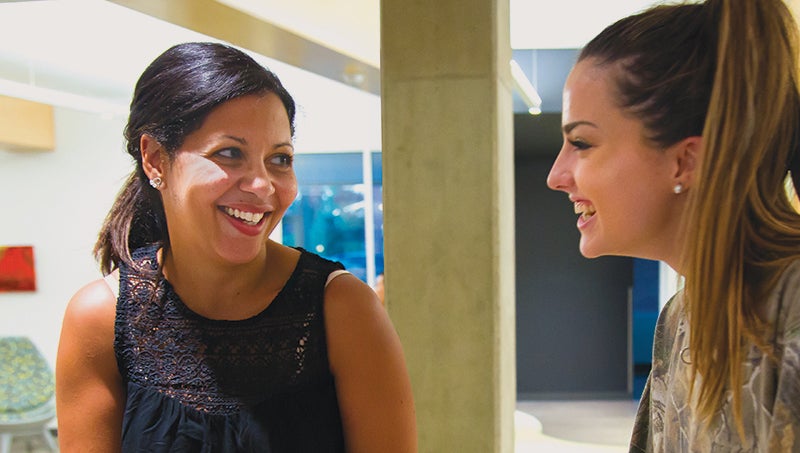 Faculty in Residence
The best questions and conversations happen when you are walking back from class. Faculty in residence are there for those moments, because they live in the halls.
---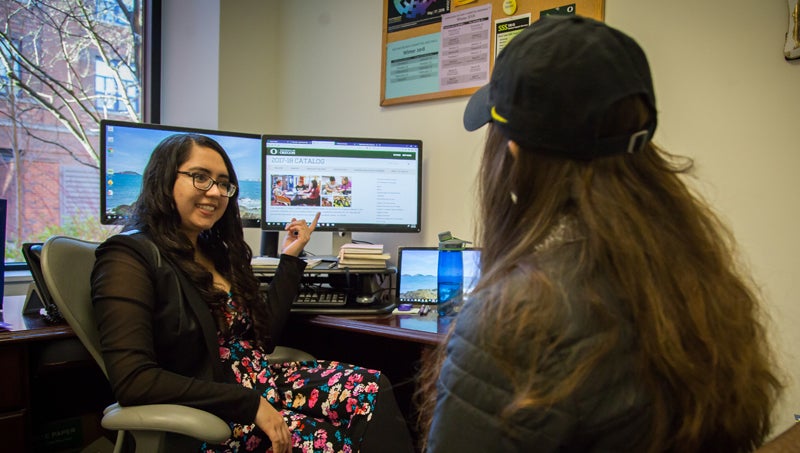 Academic Advising
Sit at the coffee shop in your building and chat with an academic advisor. Talk about your class schedule, about getting help for a difficult class, about how to graduate early, or study abroad.
---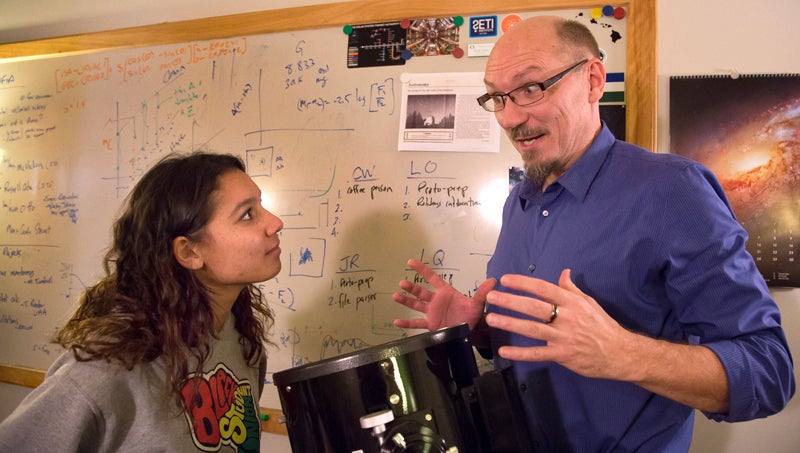 Faculty Fellows
Every hall has a faculty fellow. Think of them like your fairy godparents. They may not have magic wands, but they care about you and their expertise and experience is kind of magical. Ask your faculty fellow questions and get to know a faculty member out of class.
Tutoring and Study Groups
You don't have to do this alone! One of the best things about college is the collaboration. There are regular tutoring sessions in the halls and tools to help you build your perfect study group.