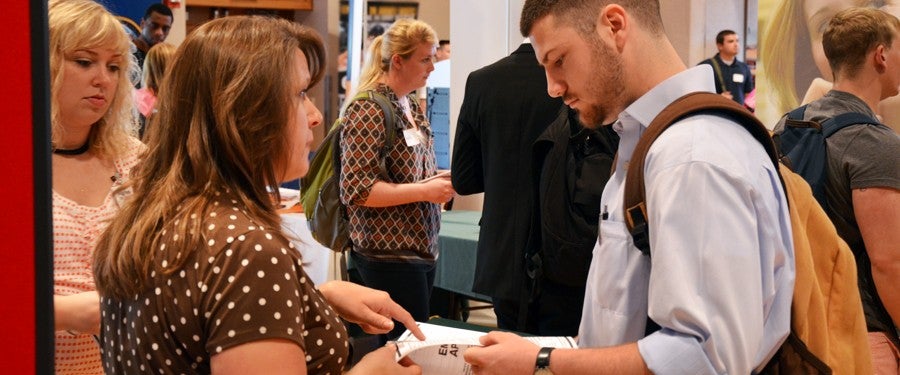 What is the Business Residential Community?
The Business Residential Community is designed for students exploring a career in business. 
Live and learn alongside your peers and attend programs focused on career and major exploration, entrepreneurship, innovation, enhancing networking skills, and business etiquette. 
Students with an interest in creativity and innovation can join us in the innovation lab housed on the first floor of Earl Hall. You will have the opportunity to sharpen your focus and increase your professional skills by participating in the Lundquist College of Business Job Shadow Program and other career-focused opportunities. There are specific activities to help you connect with Lundquist College of Business student clubs while building essential leadership skills. 
Why should I choose to live in this community?
Whether you've known from the age of five you wanted to go into business or still aren't sure business is right for you, this community gives you a chance to explore career paths and connect with peers who have similar interests. 
It could be that you and your friend down the hall create a startup venture that eventually changes the face of business. You can even create your prototype in the innovation lab with technology like 3D printers and hand tools. 
Throughout the year, you will have access to academic advising services and resident assistants with backgrounds in business. Additionally, living in the same hall with other students who are serious about a challenging academic program makes it easier to form study groups and create a supportive network of friends.
What courses will we take?
Students in the Business Residential Community are pre-enrolled in a business course together as well as a connected course in fall term. In addition, the option will be available to take business-themed courses focused on admissions to the major and/or career exploration with your peers in the community throughout the year.
Location
Residence Hall: Earl Hall
Please note that communities can be moved to different residence hall buildings if the size or need of the community changes.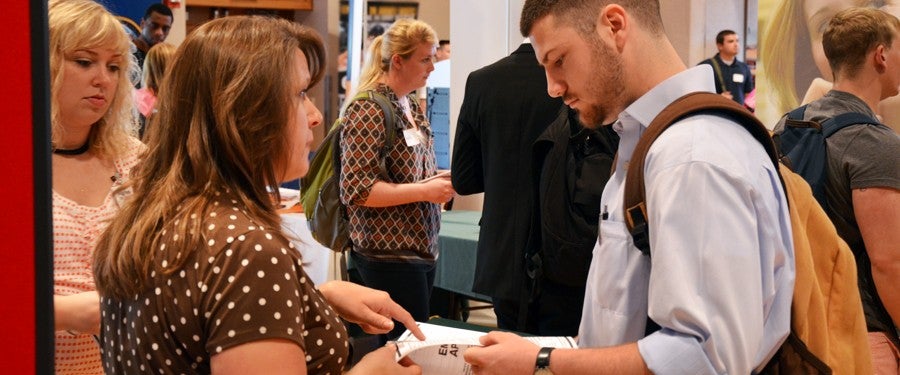 For more information, contact LCB-undergrad@uoregon.edu.
Who is eligible and how do I apply?
All first-year students are eligible.
Apply for University Housing and select the community you prefer in the "Community Preference" section.
Fill out the supplemental questions on your housing application. The program director will be in communication with you over the summer to remind you to fill out the form and determine class placement and details.
Explore other Community Options