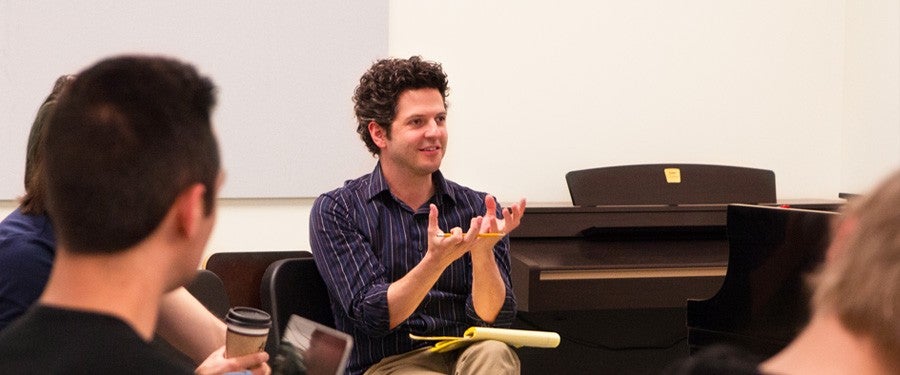 What is the Performing Artists Collective?
The Performing Artists Collective is an exciting and supportive community of students from around the world who have been admitted to the music and dance programs at the UO.  The goal of the community is to provide you with multiple levels of performance, academic, and personal support to further enhance the top-level education you'll receive in the School of Music and Dance.
Why should I choose to live in this community?
In addition to the benefits of living with colleagues who are pursuing similar degree paths, you will have access to on-site music tutors and academic advising. You will also have around-the-clock access to acoustically designed practice rooms, acoustic and digital pianos, as well as common community and group study spaces. It is equally important to note that your resident assistant will be a music or dance major who can be a valuable resource, especially for students in their first and second years of study.
The Performing Artists Collective will offer these amenities:
Eight music practice rooms
Lounge with upright piano
More access to faculty connections
Community learning and engagement
Multipurpose room with community study space, classroom technology, and electric keyboards
What courses will we take?
MUS 131: Music Theory I (2 credits)
MUS 132: Music Theory II
MUS 133: Music Theory III
MUS 358: Music in World Cultures (4 credits). Satisfies International Cultures (IC) general education requirement.
Location
Residence Hall: Hamilton Hall
Please note that communities can be moved to different residence hall buildings if the size or need of the community changes.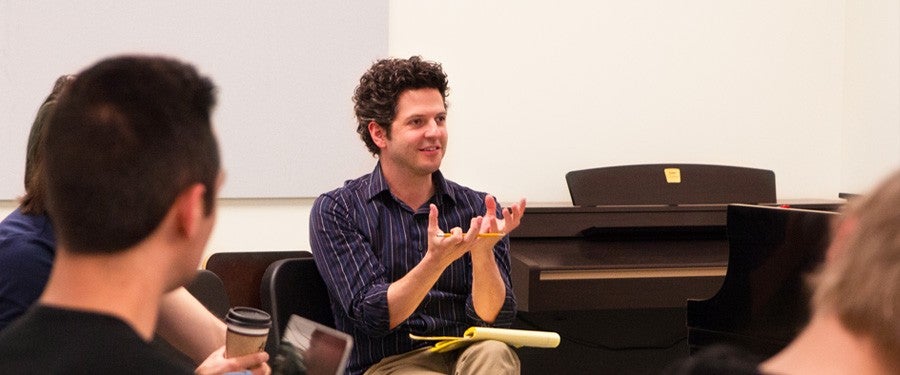 For more information, contact ugradmus@uoregon.edu.
Who is eligible and how do I apply?
Room assignment priority will be given to students majoring in music or dance, but there will be room for music and dance minors and non-music/dance majors who might wish to room with you. If you have questions or special requests, please contact the music academic advisor at ugradmus@uoregon.edu.
Apply for University Housing and select the community you prefer in the "Community Preference" section.
Fill out the supplemental questions on your housing application. The program director will be in communication with you over the summer to remind you to fill out the form and determine class placement and details.
Explore other Community Options